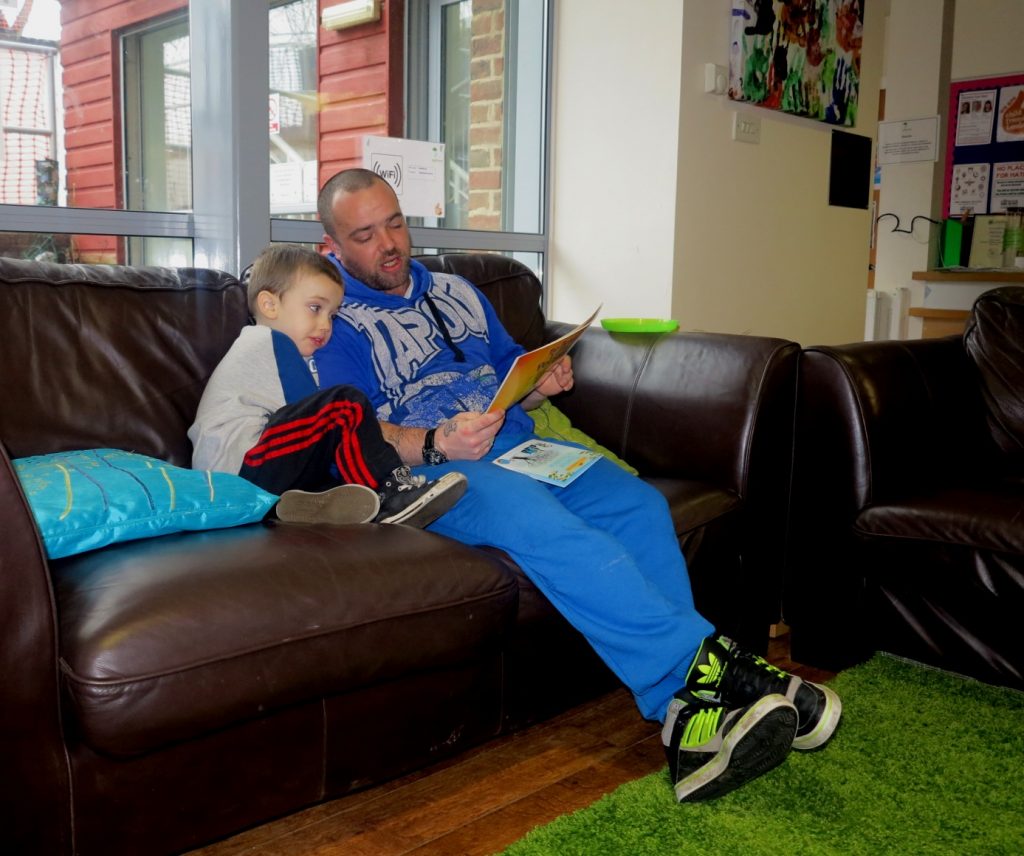 Why settle for being a good parent, when you can be a great parent?
Every parent finds something that they struggle with in their family life, whether it's having difficulty communicating with their child, getting them to behave in certain situations, following instructions and for example, having routines in place. It can at times feel very lonely, and as if you are the only one facing challenges with your children. However, sharing the highs and lows with others, and trying out new tips and techniques can be hugely beneficial and enjoyable too.
Starting 0n Friday 12 May at 10am, at Hillside in Beeston, Parent Gym will be offering a free six-week programme and safe space for parents to work on developing their parenting skills. Providing a warm, caring environment that allows parents to discuss and work on key issues with that they may have come across in family life, you will learn how to deal with them in a completely non-judgemental environment with lots of practical tips.
Parent Gym has already supported more than 5,000 parents across the country but is combining forces with 3 ground-breaking local charities, Tiger 11, Into University and SLATE to get the programme up and running in Leeds.
Each week the two hour sessions will discuss a different topic whether it be communication, love or behaviour and with each topic there is also a magazine to come with it. Don't worry if you have your children with you, there will be a safe zone for them too.
Parent Gym offers a series of six workshops proven to increase parents' skills and confidence and so improve the behaviour and well-being of their children.  The sessions are very practical and interactive, encouraging parents to try out new techniques each week and sharing the results with each other the following week.
Go along to the taster session on Friday 5 May at 10am, or contact Hillside on (0113) 387 6300, or email us at info@tiger11.org.uk for further information.
Remember, there is no such thing as a perfect parent, however there is definitely space for parents to be great.