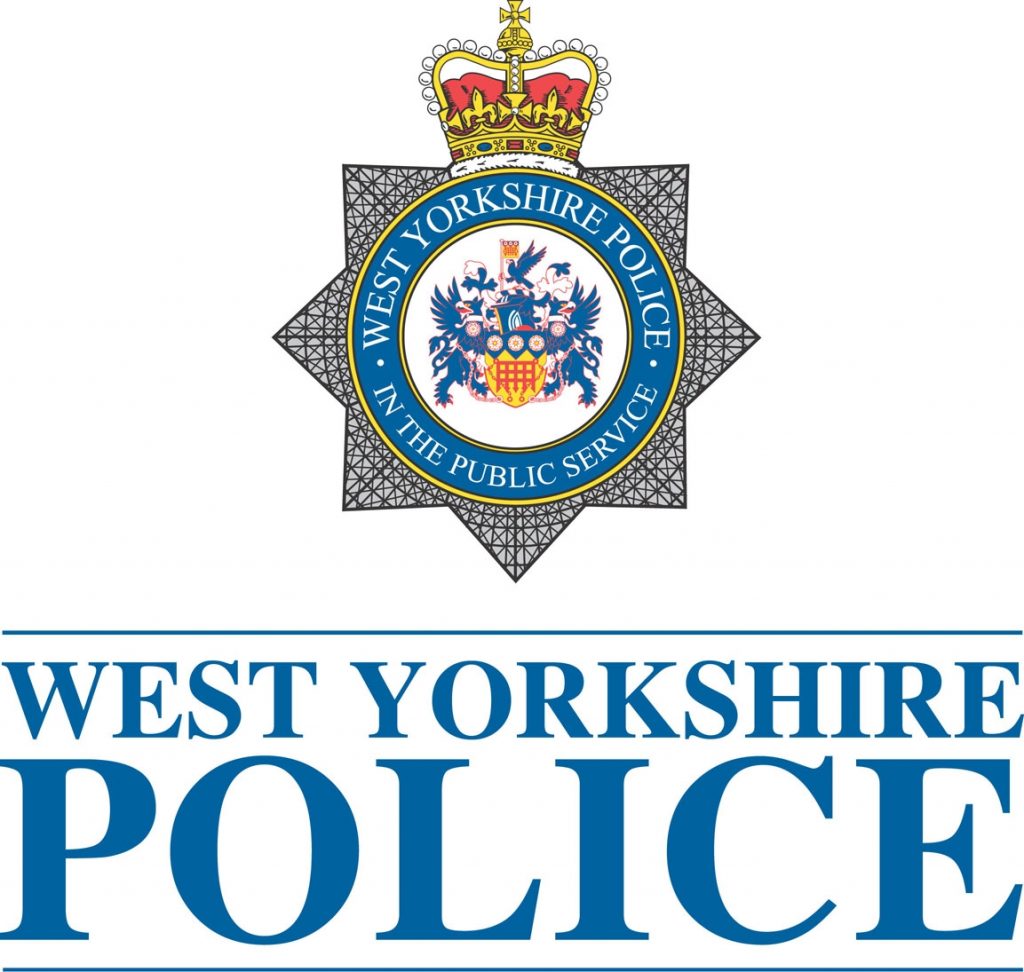 West Yorkshire Police has issued a further statement today (13 May 2015) about progress with the investigation:
Detectives investigating the attempted murder and rape of a woman in Leeds are making a wider appeal to communities across the city to help them track down her attacker.
The 18-year-old was attacked as she waited at a bus stop in Beeston Road at about 10.40pm on Friday, March 6. She was dragged into a nearby garden and struck over the head numerous times with a large stone before being raped. She received serious head injuries and a fractured pelvis.
Although a number of potential leads generated by widespread coverage on local and national media are still actively being followed up alongside extensive ongoing enquiries, the investigation team has not had any specific information pointing to the man's identity.
Detective Superintendent Nick Wallen, who is leading the hunt, said:
"We have made a series of high profile appeals for information over the last two months and these have been very specifically focused on the physical description of the offender, including CCTV and e-fit images, his clothing, his potential ethnicity, his movements on the night of the attack, and other elements such as the stone he used as a weapon.
"While we have had a large amount of information from the public as a result of those appeals, we have not yet had that crucial call leading to his identity or whereabouts.
"Given the quality of the CCTV images, we think this is relatively unusual and we have asked ourselves what are the factors that would make somebody so apparently invisible to people living and working in the city.
"As part of our ongoing work with specialist offender profilers we have come up with five key factors that we would like people to think about and consider how they could point us towards physical areas or communities where the offender could have links.
"While we have a wealth of professional expertise in the investigation of serious crimes, no-one knows the communities of Leeds better than the people who live and work there and that knowledge could have an important part to play in helping us to find this man."
Given the DNA profile recovered from the victim is not on the UK's database and has not yet been link to any other on European databases, one possibility is that the offender is a recent arrival to the UK, either legally or illegally.
His suspected origins or ethnicities are Eastern European, Asian or Middle Eastern.
He has covered long distances on foot on the night of the offence which suggests he doesn't have access to a vehicle.
The route he has taken shows potential links to the Beeston and Burley areas.
He was blatant in the way he stalked woman in the time leading up to the attack and continued to pursue them even when he had been noticed. The scene of the attack in the front garden of a house on a busy main road also shows this brazen approach to offending. This suggests he is someone who will have behaved towards women in this way before and is likely to continue.
Det Supt Wallen added:
"What we are asking people to consider is where would someone who had those particular characteristics find somewhere to stay in Leeds? Where would he being getting money from? What types of work might he be involved in? Where would he socialise? If he was only in Leeds that night, what work or other event would have brought him here?
"We are continuing to conducting extensive enquiries, including a targeted DNA swabbing operation, and it could be that someone's local knowledge around these five factors could direct us to a potential avenue we have not yet considered looking down."
So far the investigation has seen 1,056 potential lines of enquiry explored, 2,015 homes visited and 5,000 people spoken to, 427 DNA swabs taken and 375 males eliminated from the enquiry.
Det Supt Wallen said:
"We remain absolutely determined to catch this man and although it is more than two months since the incident our resolve remains as strong as it was on day one."
Further CCTV footage showing the offender on the night of the attack has also been released today. It shows him walking past Napoleon's casino, in Kirkstall Road, before crossing the road
"At one point he is seen to stoop down and it is possible this could be him arming himself with the stone he used to attack the victim," said Det Supt Wallen.
See video below – suspect is seen to stoop at approx 42-44 seconds.
The independent crime-fighting charity Crimestoppers is continuing to offer a reward of up to £5,000 for any information passed directly to them that leads to the arrest and conviction of the person responsible.
Anyone with any information is asked to contact the Homicide and Major Enquiry Team on 01924 334710 or via 101 or call Crimestoppers anonymously on 0800 555 111.