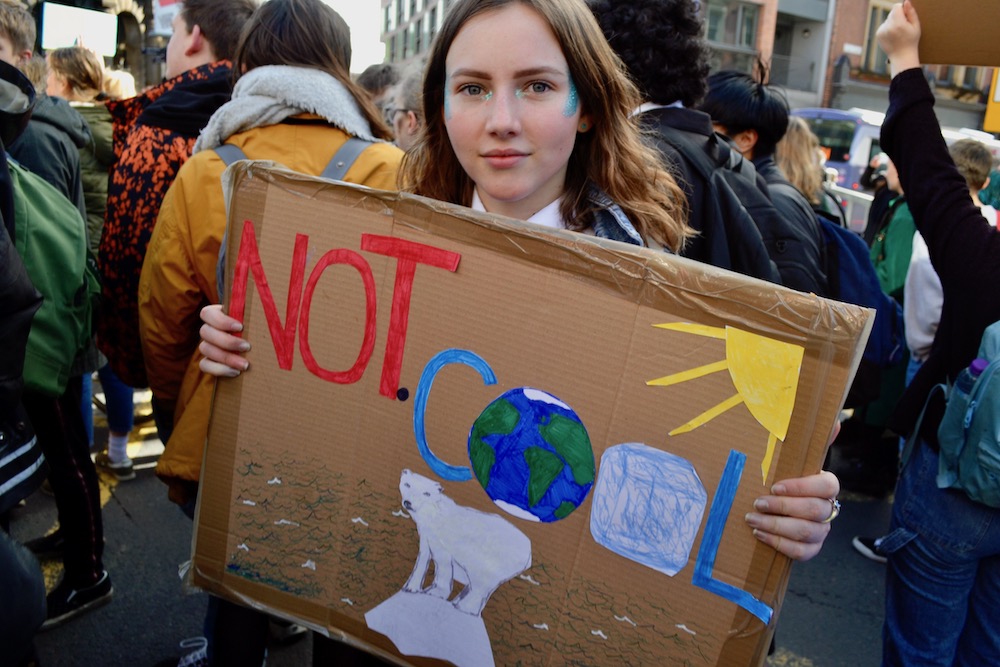 On Thursday 31 July councillors on West Yorkshire Pension Fund's Joint Advisory Group (JAG) took the unexpected step of voting against the proposed WYPF Funding Strategy Statement. WYPF manages the pensions of local government workers in the five West Yorkshire Councils.
The Statement was rejected by a majority of councillors and other members of the JAG because it didn't have enough information on how the fund was mitigating climate emergency risk. By voting against the Statement the Joint Advisory Group, which includes councillors from the 5 West Yorkshire councils, were asking the Fund to re-write the Statement to reference the climate risk associated with its fossil fuel investments. Whether the WYPF will amend the FSS or retain the previous version awaits further clarification.
Cllr Andrew Scopes (Labour; Beeston and Holbeck, Leeds) pointed out at the meeting (held on Zoom) that the Fund has a 'fiduciary duty' or legal responsibility to invest in the best interests of fund members. He also reminded those present that the climate emergency is a significant risk to investments, and noted that only the previous day the UK's biggest pension fund, the National Employment Savings Trust had announced that it was starting to divest from fossil fuels, citing climate change and risk as the reason.
Cllr Scopes told his colleagues that:
"Until we have a clear strategy how we are managing climate risk I cannot support the report."
Cllr Richard Murgatroyd (Labour; Golcar, Kirklees) added that in his view:
"We need to commission an independent report to look at all the risks around climate … to include divestment."
Cllr Jenny Lynn (Labour; Park, Calderdale) commented:
"We know we are in a climate emergency which is already having devastating effects on the most vulnerable in our world. It is sensible for the WYPF to look carefully at the facts and protect members' pensions from damaging losses. I support my colleagues in working towards the WYPF FSS addressing the climate risk effectively."
UN special envoy for climate action and finance Mark Carney, the G20's Financial Stability Board and the Environmental Audit Committee have repeatedly warned that UK investors run the risk of exposing themselves to 'stranded assets' as fossil fuel stocks are made worthless by the inevitable transition to renewables.
Currently 64 councillors and 9 MPs from West Yorkshire are calling on West Yorkshire Pension Fund to divest from fossil fuels, as climate action, to protect pensions and prevent council employers from losing money.
Cllr Tim Swift, leader of Calderdale council, added his name last week to those of 70 MPs and civil society leaders who signed a letter to Guy Oppenheim, Pensions Minister, pointing out that divestment is a way to protect pensions.
This post is based on a press release issued by Fossil Free West Yorkshire Pension Fund
Photo: A school strike climate change protester in March 2019