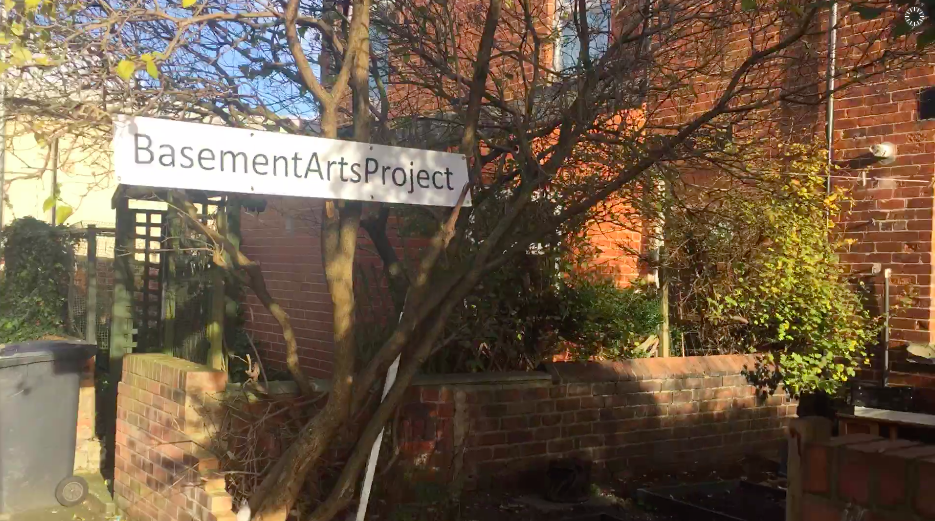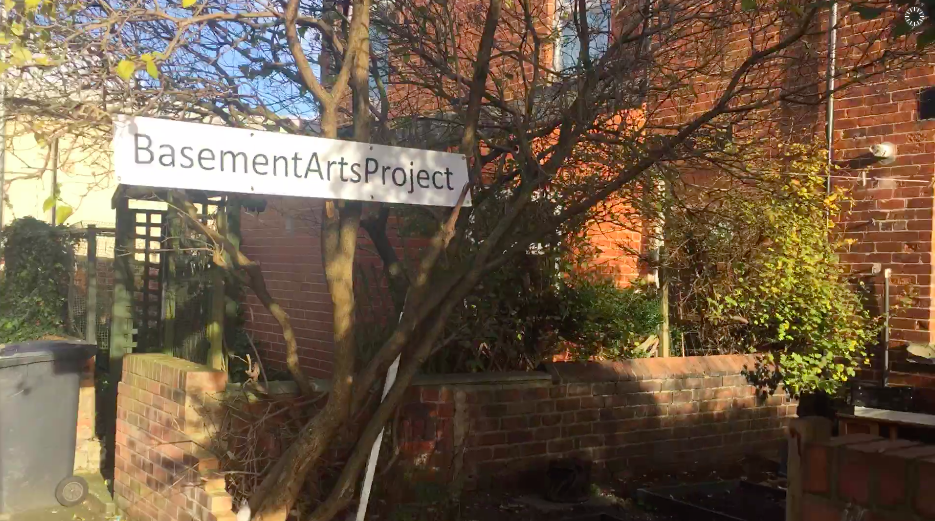 March saw the beginning of, not only the 2018 programme at BasementArtsProject, but also the beginning of our eighth year as an arts organisation based at the heart of South Leeds. Whilst we may be small in scale our ambitions are somewhat larger. For seven years now we have been running exhibitions and projects from our basement space here in Beeston, whilst at the same time working with the artists of Leeds to take their work beyond the city limits, to places such as Manchester, London, Sweden and the USA.
The Way You Are Is The Way You Are (The Soft Rains of England) was an exhibition by Sohail Khan, a second generation person of mixed race German and Asian heritage. The exhibition looked at ideas of nostalgia via a long and winding path that involved some of this country's key historical moments. After twenty-five years of life as a Yorkshire based performance artist, Khan used his performance and exhibition to reflect on the last half a century of his life, and how these events have impacted upon his work. Whilst the performance traded on personal reflection the exhibition took a broader view and looked at the world situation; issues around Empire, law and colonisation.
On Friday 13 April BasementArtsProject will be bringing the work of Sheffield based artist Sharon Mossbeck to Beeston. Utilising the singular atmosphere of the basement as a contemporary art project, Forgotten Spaces is an exhibition of new works looking at prison cells, oubliettes, and dungeons of Medieval Europe.
This exhibition is open to everyone so please feel free to come along. There will be food and drink on the opening night and we are then open on the following days:
Saturday 14 April | 2pm – 4pm
Sunday 15 April | 2pm – 4pm
Monday 16 April | 11am – 2pm
Saturday 21 April | 2pm – 4pm
Sunday 22 April | 2pm – 4pm
Monday 23 April | 11am – 2pm
Exhibition Remains Open By Appointment until Monday 30 April.
We also have a Lunchtime Conversation event on Monday 30 April, in which a hot lunch is provided for a dozen people and the artist is present to talk about their work downstairs. If you would like to be one of the dozen lunch attendees contact Bruce Davies on 0750 672 1504. Booking is essential.
Also as part of our programme of activity outside of Leeds, on Thursday 12 April we will also be opening an exhibition entitled A City of Two Tales at Depot Art Studios in Manchester. This exhibition will feature Leeds based artists Paul Digby, Alan Dunn and Adam Glatherine alongside former Leeds habitués and BasementArtsProject exhibitors Ryan Riddington (now London based) and Pippa Eason (now Manchester based). This exhibition will be part one of a two part exhibition; the second part, A Tale of Two Cities, will see five artists from Manchester; Michael Branthwaite, Kasumi Dean, Linda Hemmersbach, Kieran Leach and Martha Lyons exhibit at BasementArtsProject throughout the month of May. More on this later . . .
For more details on any of these exhibitions, or to join our mailing list please send your name in an e-mail to Bruce Davies at basementartsproject@gmail.com and we will add you to the list of invitations to each event.