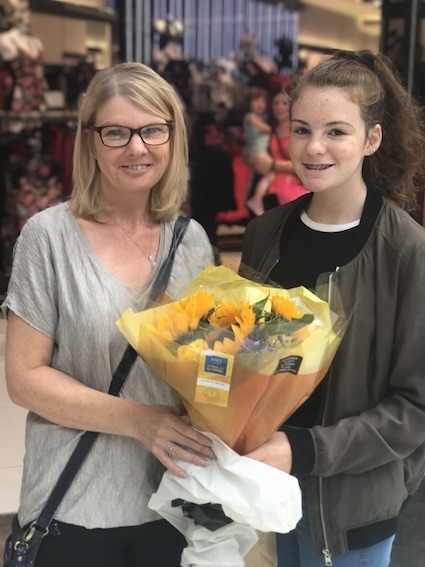 White Rose Shopping Centre celebrated National Honey Bee Day – and its very own rooftop hive of bees – with flower-based acts of kindness on Saturday (19 August 2017).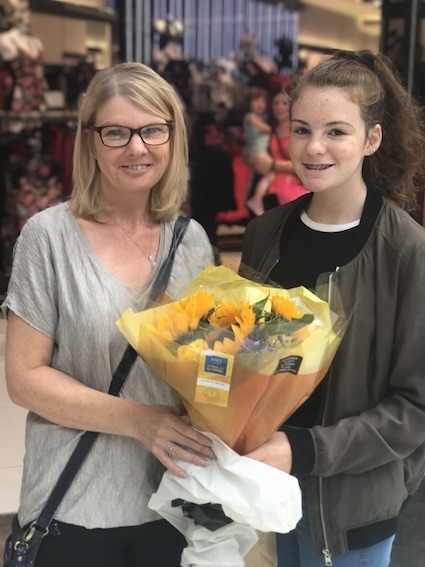 The White Rose team has been spreading joy by giving out thousands of bee-friendly seeds for planting to centre visitors, as well as bouquets of flowers to randomly-chosen guests to spread a little bit of cheer and sunshine. A few even received jars of award-winning honey, produced by the bees that live at White Rose
White Rose's hive of more than one million honey bees are housed on the centre's roof, bolstering the local bee population and also helping to pollinate agricultural crops – it's estimated that a third of the food we eat can be attributed to bee pollination.
Steven Foster, General Manager of White Rose Shopping Centre, said: "We're proud of our eco-credentials here at White Rose, and of our environmental work that benefits South Leeds and beyond. We're also very pleased that our Honey Bee Activity has put a smile on the faces of our visitors."
To find out more about White Rose's environmentally-aware activities including re-using rainwater, installing the UK's largest shopping center solar panel system, and more, visit white-rose.co.uk/ environment