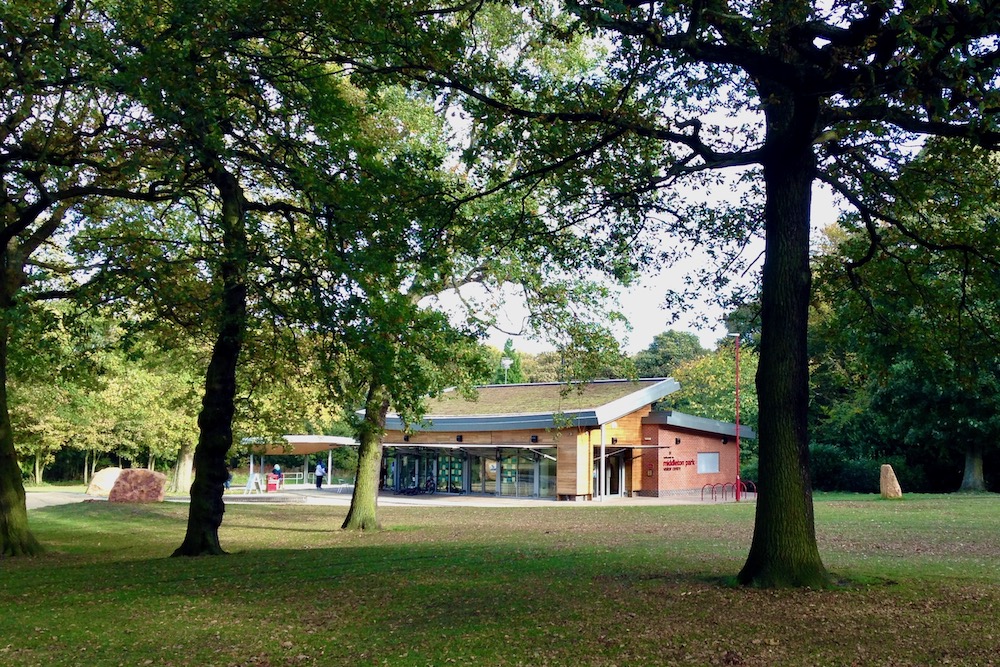 Here's a roundup of some the main events taking place over the coming week in South Leeds. For full listings go over to our What's On calendar here.
We start this week with a note for runners that Middleton Woods parkrun is cancelled this week. You can still get your fix of a 5k run, jog, or walk at Cross Flatts parkrun. The event starts at 9am at the top of the park near the bowling greens.
There are two church coffee mornings on Saturday, 10am-12pm. The first is at Beeston Parish Centre on Town Street opposite Nisa; and the second is at Hunslet Methodist Church on Telford Terrace, off Balm Road.
On Saturday night lovers of Mod music should head down to The Holbeck club, Jenkinson Lawn, LS11 9XX, where The Signals are performing live from 8pm. Call 07739 045541 for tickets.
Fancy a walk in the woods whilst doing something positive for the community? The Friends of Middleton Park are holding a community litter pick. Meet at the Visitor Centre by the lake from 1:30pm on Sunday, equipment provided, but dress for the weather!
On Monday evening Beeston Hill residents are set to agree a constitution for a new residents' association and elect its first committee. The meeting takes place at the Hamara Centre on Tempest Road at 6:30pm.
There are two chances to chat with your local PCSOs about any crime issues or concerns you have. They will be at Dewsbury Road Community Hub & Library on Wednesday from 10am-12pm, and then at Beeston Community Hub & Library on Town Street on Thursday at the same time.
On Wednesday evening there's the monthly Songwriters and Songborrowers meet up from 7:30pm at Hunslet Methodist Church on Telford Terrace, off Balm Road. Bring your own songs, sing your favourites or just come and listen.
There's a chance to reminisce about days gone by and dig into local history at the monthly Hunslet Remembered session at Hunslet Community Hub & Library, off Town Street, on Thursday morning, 10am-12pm.
And finally, MHA South Leeds will be offering Breakfast Bites on Friday morning at Woodhouse Hill Community Centre in Hunslet Carr, 9-10:30am.
Whilst you're here, can we ask a favour?
South Leeds Life is published by a not-for-profit social enterprise. We keep our costs as low as possible but we've been hit by increases in the print costs for our monthly newspaper – up 83% this year.
Could you help support local community news by making a one off donation, or even better taking out a supporters subscription?
Donate here, or sign up for a subscription at bit.ly/SLLsubscribe