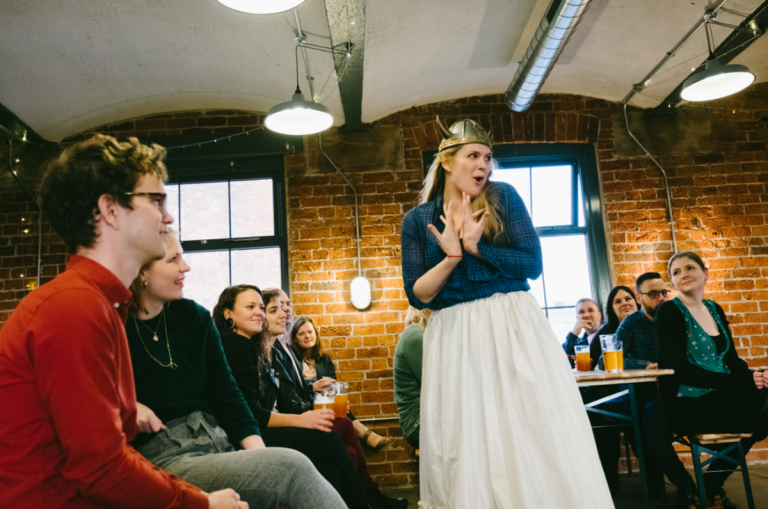 Here's a roundup of some the main events taking place over the coming week in South Leeds. For full listings go over to our What's On calendar here.
The Volunteer Rangers will be carrying out path maintenance in Holbeck Cemetery, Beeston Road, on Saturday morning, 10am-12pm. Everyone's welcome and tools are provided.
Leeds United entertain Wigan athletic on Saturday, kick off 3pm. If you live near the ground you can expect traffic congestion before and after the match.
Hunslet Community Hub starts its new children's Secret Cinema on Monday afternoon at 3:45pm. The family friendly is free and there's even popcorn and pop thrown in.
There are two drop-in consultation events about the Streets For People project in the Recreations area of Holbeck. The events are on Tuesday, 2-8pm at The Holbeck club on Jenkinson Lawn and then on Thursday 11am-2pm in the Happy Yak café at the Jamyang Buddhist Centre on Ingram Road.
A new youth club starts in Hunslet on Tuesday, 6:30-8:30pm. Aimed at 11-17 year olds and costing 50p it runs every week at Involve on Whitfield Avenue behind the Community Hub.
Hunslet Tenants and Residents Association hold their monthly meeting on Wednesday, 6:30pm at the Church of the Nazarene on Grove Road.
Slightly further south, the Hunslet Carr Resident Association meets on Thursday, 6:30pm at the Woodhouse Hill Community Centre.
Beeston Community Forum meets at The Old White Hart on Town Street at 7:30pm, also on Thursday.
And finally, if you've wondered about opera but thought you weren't posh enough, or just didn't know where to start, pop down The Holbeck on Friday for Whistlestop Opera: The Marriage of Figaro. It's pay what you decide and only 45 minutes long, so makes the perfect introduction.