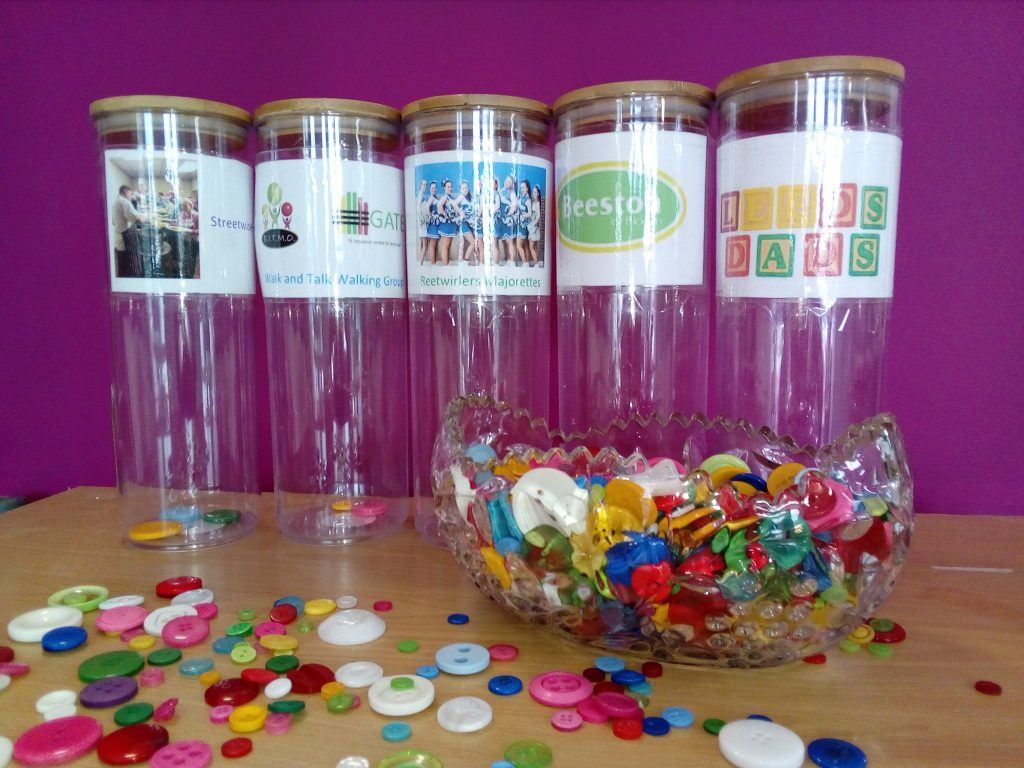 Voting has started today (5 April 2018) to decide which of the five shortlisted projects will receive grants of as part of the St Luke's CARES Community Awards.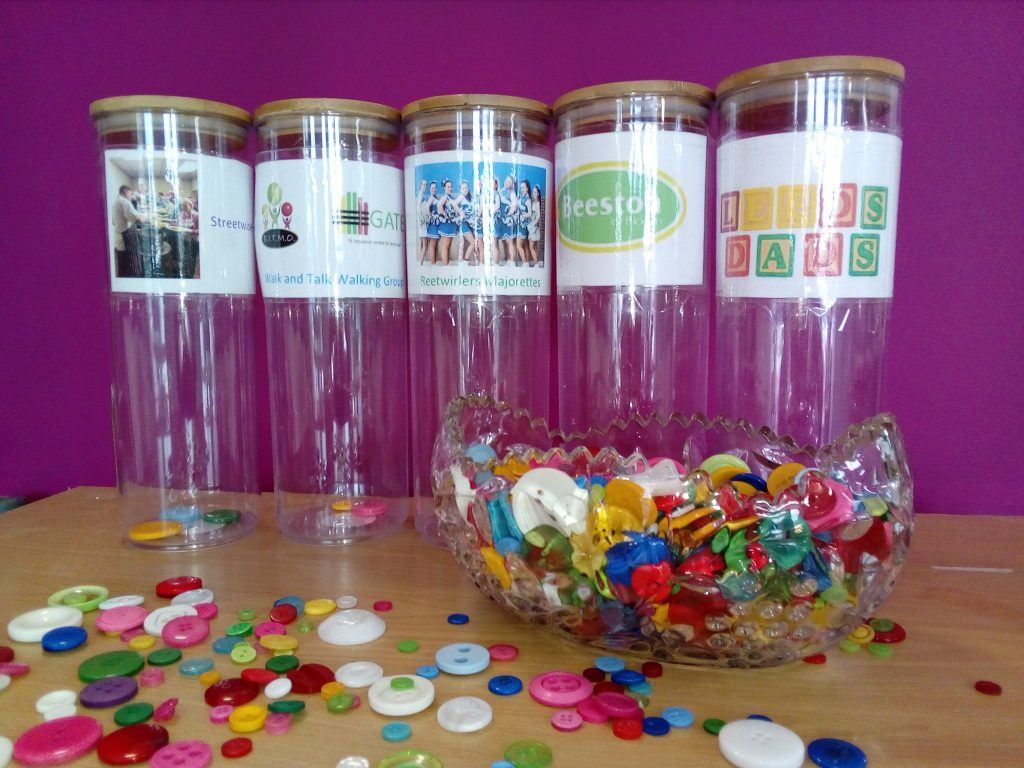 Since January we have been publicising the work of 23 great local projects helping South Leeds people in so many ways. An independent panel chose the five projects for the shortlist:
Now it's over to YOU. To vote just visit the St Luke's CARES charity shop at 246 Dewsbury Road, Beeston; or 97 Throstle Lane, Middleton. For every purchase you will be given a button to put in the tube of your choice.
Voting closes on Monday 30 April. The project with the largest number of buttons will win £1,000, second place will win £750 and the third placed group will win £250.