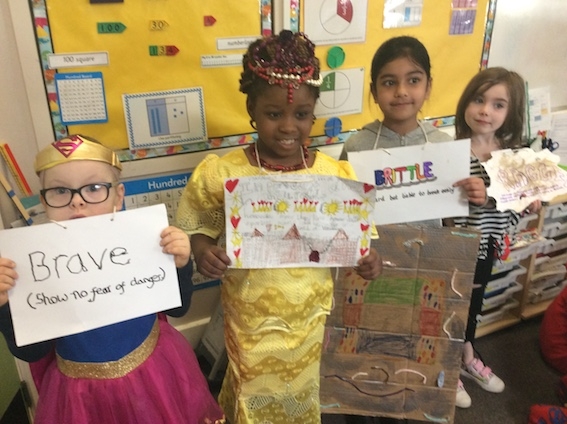 Thursday (2 March 2017) was World Book Day and it was celebrated in schools across South Leeds.
At New Bewerley Community School in Beeston they decided to change the focus somewhat. In previous years children had been encouraged to dress up as their favourite book, or character. This year they held a Vocabulary Parade.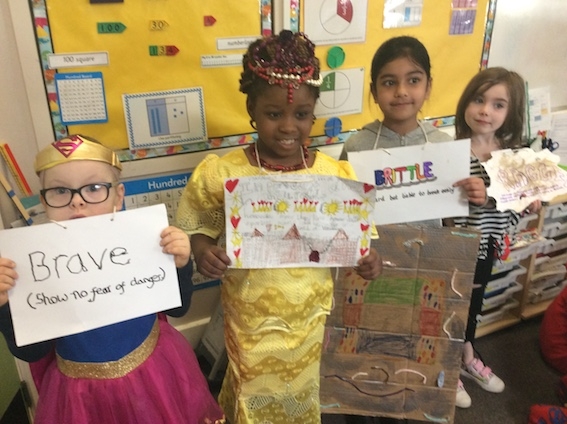 Children were encouraged to dress as a verb, noun or adjective. There was a vocabulary parade and winners won £5 book tokens. Prize categories included: best costume with a moving part, funniest costume and best noun.
Headteacher Gary German commented:

"It was a very enjoyable day for children and staff. By holding a vocabulary parade it is hoped children will start to use a wider range of words in their writing."