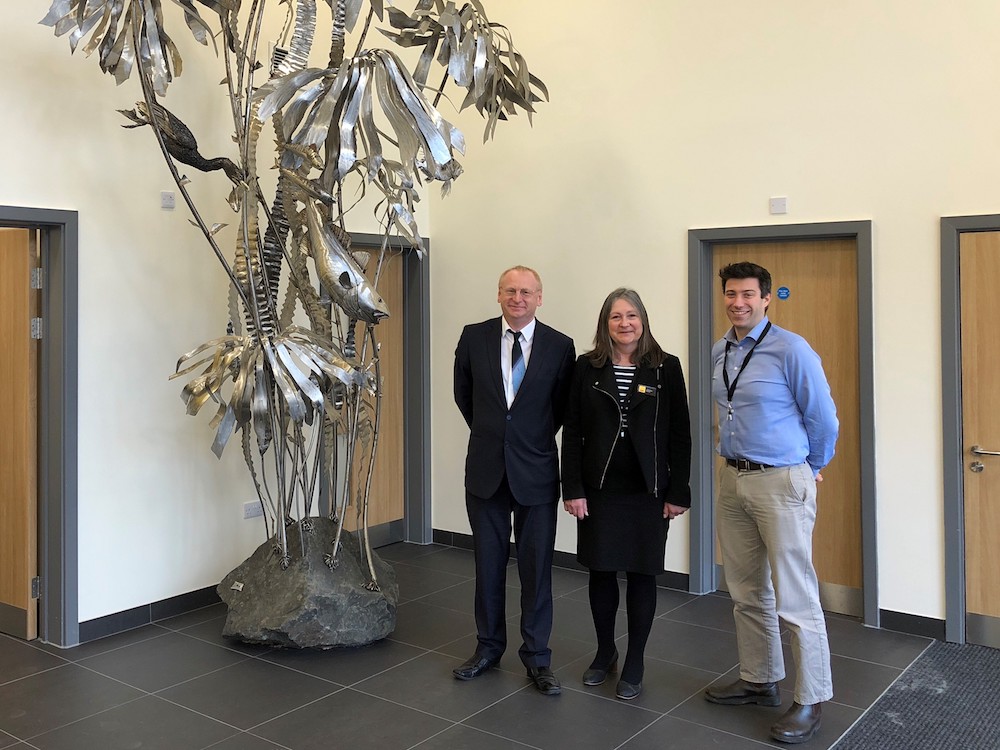 An innovative pet hospital which specialises in bespoke musculoskeletal surgery for small animals has opened its doors in Hunslet.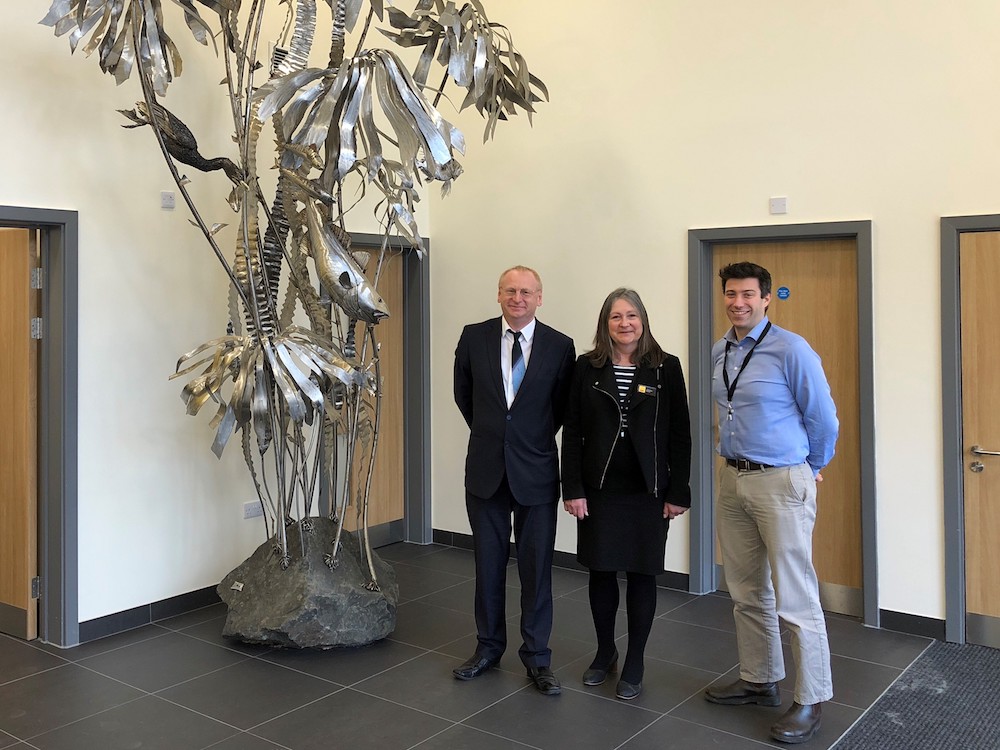 Operator frank. Pet Surgeons has launched its first ever hospital on Hudswell Road.
The unit at the Orbit Industrial Park has been refurbished into a state-of-the-art surgical facility with protective walls and ventilation suitable for the latest diagnostic equipment.
The works took three months to complete and were funded by NatWest. The high-specification space which will now enable frank. to provide specialist care and highly complex surgeries not offered by other local vets in the area.
The start-up business has forecasted £1.2m of sales in its first year of operation and has created 10 new jobs locally, including veterinary surgeons, nurses, receptionists and client advocates.
The hospital was opened in January 2018 by a panel of investors including directors Judith and Malcolm Ness who both started their careers as vets. It will also benefit from the expertise of lead surgeon and orthopaedic veterinary specialist Scott Rutherford. Scott said:
"After three long months, we have finally opened our doors and performed our first surgical procedure at our new facility. Our aim is to support vets in the North of England with specialist care that isn't offered in the region. Thanks to the finance from NatWest we have been able to invest in a state-of-the-art facility which will enable us to share our expertise on a wider scale, making this specialist kind of care accessible with set pricing and a surgical guarantee."
David Hodgson, Senior Relationship Manager at NatWest, said:
"After working with Scott and the team, it's clear that they have a real passion for helping animals and providing care that was previously unavailable locally. I have no doubt the hospital with be a great success and wish them all the best of luck."