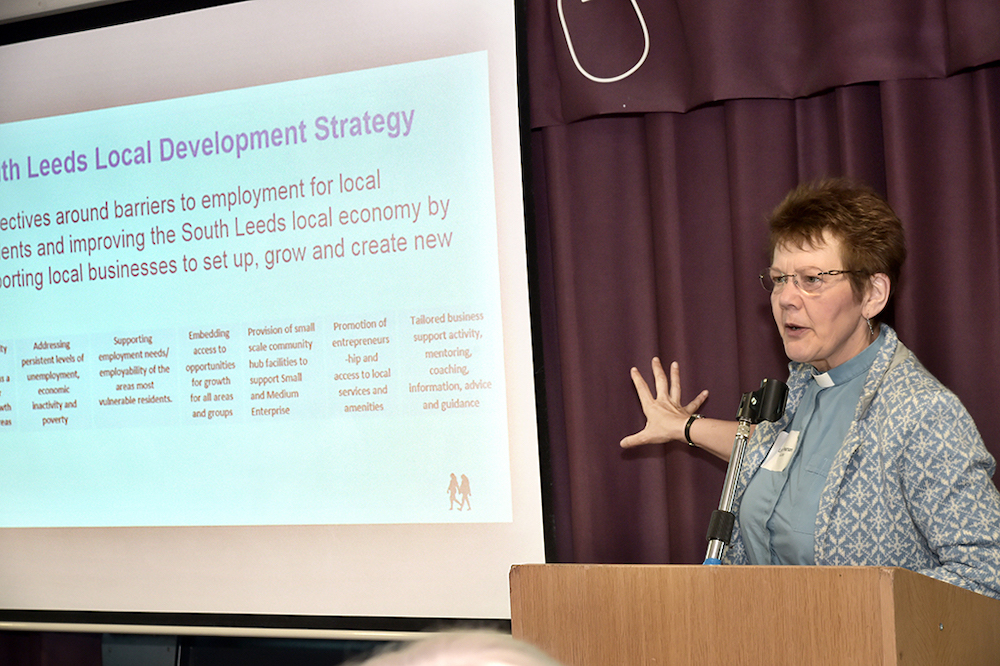 The 'South Leeds Together' programme has released its second and third calls for funding.
The funding, known as Community Led Local Development, uses European Structural and Investment Fund (ESIF) monies and is made up of both the European Regional Development Fund (ERDF) and the European Social Fund (ESF). ESF supports projects that create employment and skills opportunities and ERDF supports projects that help to stimulate economic growth and create jobs.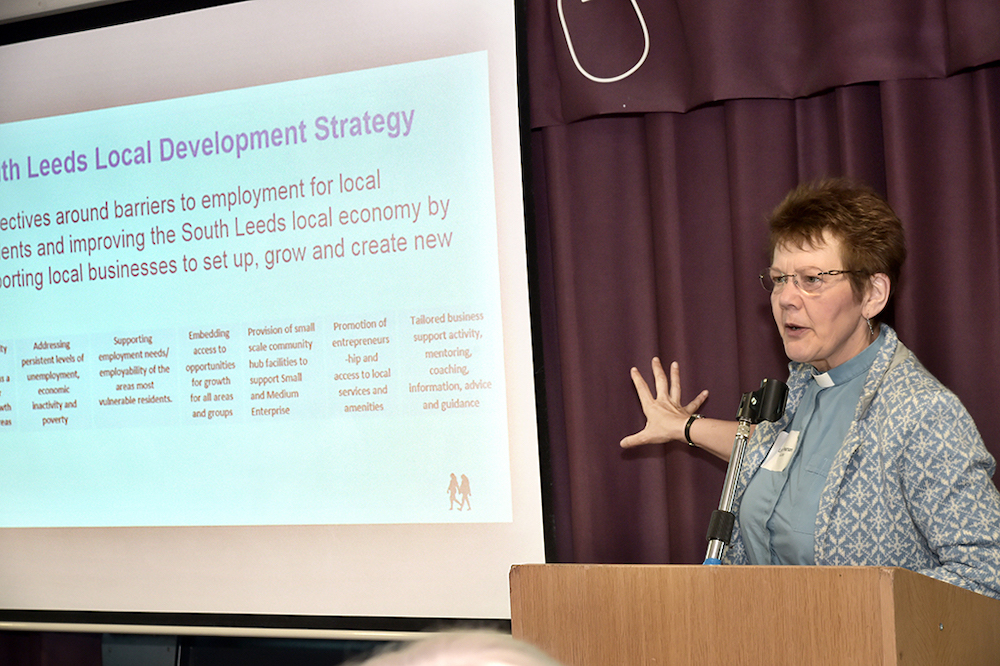 Call 2 is ESF, and invites Expressions of Interest for projects supporting people with disabilities into work. Call 3 is ERDF and invites Expressions of Interest for projects that will support businesses to provide opportunities for those furthest from the labour market. Full details of the calls are available on www.leedsCLLD.co.uk and the submission deadline is 12noon on Thursday 13 December 2018.
Rev Lindsey Pearson, Chair of the 'South Leeds Together' Local Action Group said:
"I am privileged to work with people from the local area to help develop ideas that will help boost employment opportunities and business development within some of our most deprived communities in the South Leeds area. We are looking forward to receiving innovative project and I'd welcome anyone who has an idea to speak to the team so they can help you through the process.''
If you have any questions contact Brendan Tannam on brendan.tannam@leeds.gov.uk or take a look at the website.