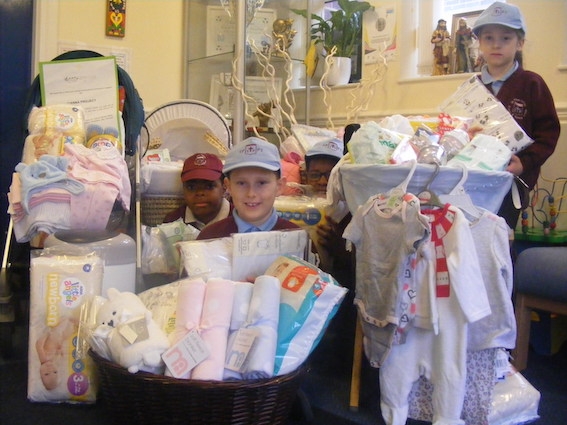 St Philip's Catholic Primary School in Middleton has held another successful charity appeal in the run up to Christmas.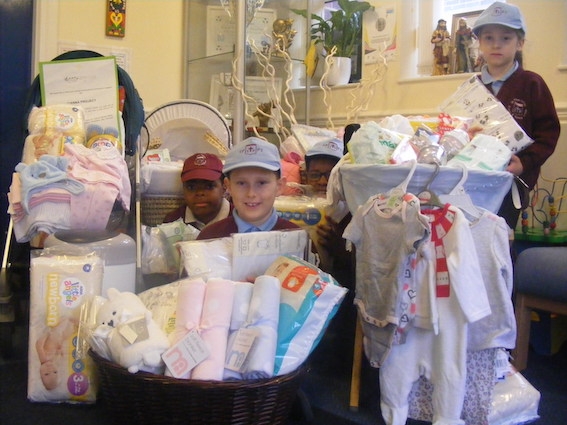 The school selects a charity to support each year, this year is supporting Catholic Care's Gianna Project. The project offers support to women in Leeds facing an unplanned pregnancy and helps them and baby through the first year. The service is open women of any faith or none and is non-judgmental.
Parents and children donated goods that could be given to new mums. The school would like to thank everyone who supported this appeal so generously.