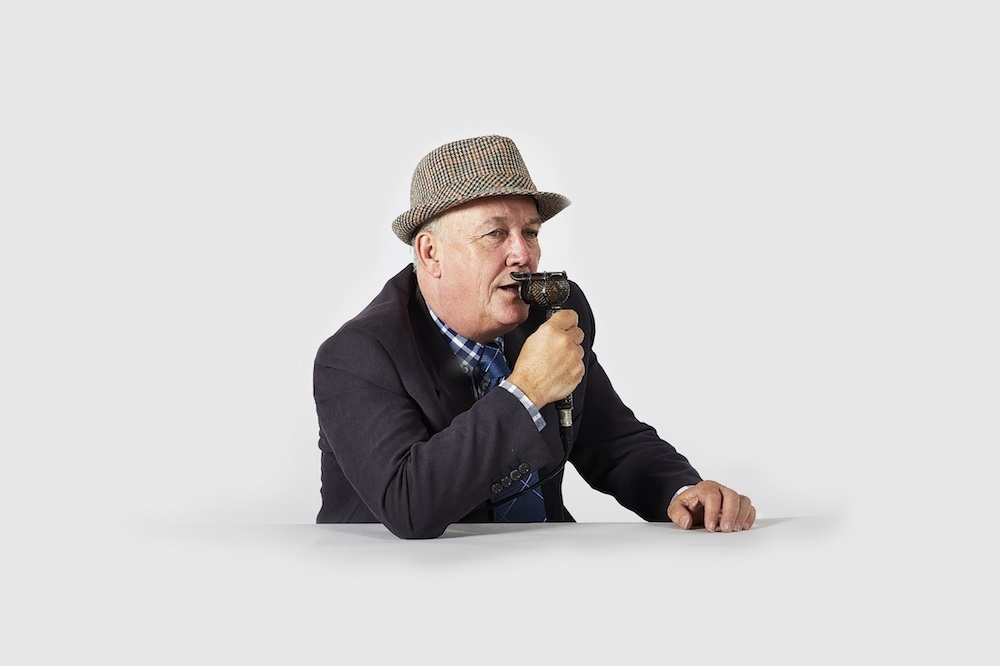 In this 50th year since the legendary 'Watersplash Final', Red Ladder Theatre Company is touring rugby league play 'Playing The Joker' to rugby clubs and non-traditional arts spaces across Yorkshire.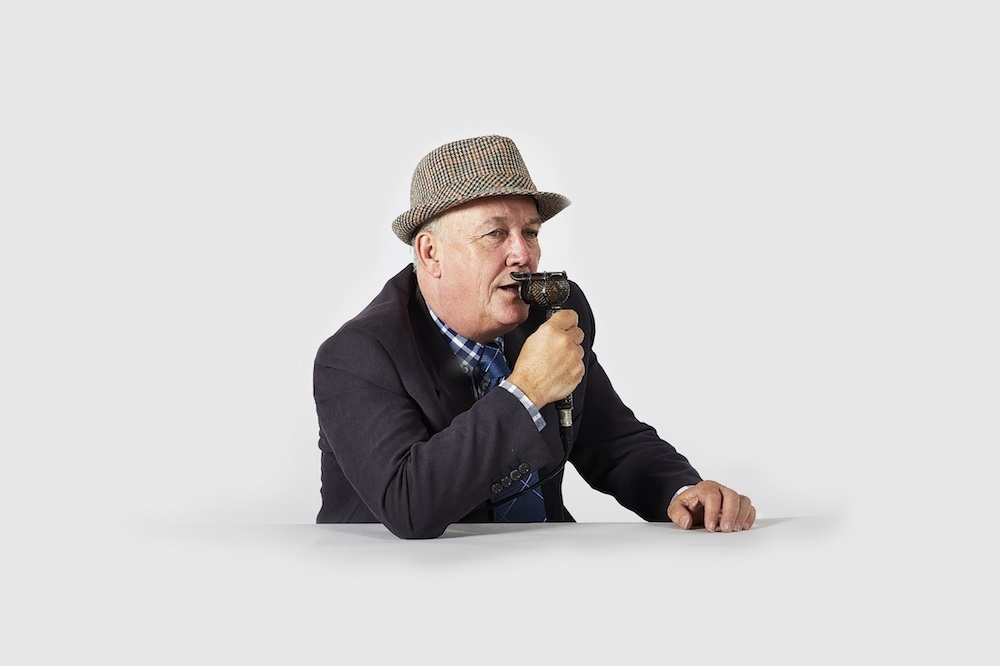 Written by award-winning author and former Sunday Mirror journalist Anthony Clavane (Promised Land/Leeds Lads), 'Playing The Joker' examines the People's Game through the eyes of its voice – Eddie Waring – who provided the iconic commentary to this landmark moment in rugby league history.
Leeds Rhinos' forward Jamie Jones-Buchanan plays Doorman Dave in this hour-long comic drama, alongside Matthew Lewney (young Eddie Marlowe) and Michael Forrest (Eddie Waring).
1977 – it's nine years since the infamous 'Watersplash Final' – and the once revered "Uncle Eddie" has withdrawn into the protective walls of The Queens Hotel.  Out front fanatical Rugby League fan Eddie Marlowe, grieving the recent loss of his father, is hellbent on speaking alone with his idol. Will he get that chance?
'Playing The Joker' is touring rugby clubs and arts and community spaces across Yorkshire from February as part of Red Ladder Local, which takes relevant new writing by acclaimed national and local writers into non-traditional arts spaces.
The critically acclaimed play had a sell-out run at the West Yorkshire Playhouse in November 2013, followed by a 2014 tour to rugby league clubs throughout the north of England. Now 'Playing The Joker' is back on the road, with an all new talented cast of three and directed once again by Red Ladder's Artistic Director Rod Dixon.
For full details and to book tickets visit: www.redladder.co.uk/whatson/playing-joker/
Wednesday 21 February: Belle Isle Working Men's Club, Town Street Leeds, 8pm, £2. Tel: 0113 213 7700.  Includes a Q&A with Jamie Jones-Buchanan and Anthony Clavane.
Friday 9 March: Hunslet RLFC, South Leeds Stadium, Middleton Grove, Leeds, 7.30pm, £6, £5 adv. Tel: 0113 213 7700.