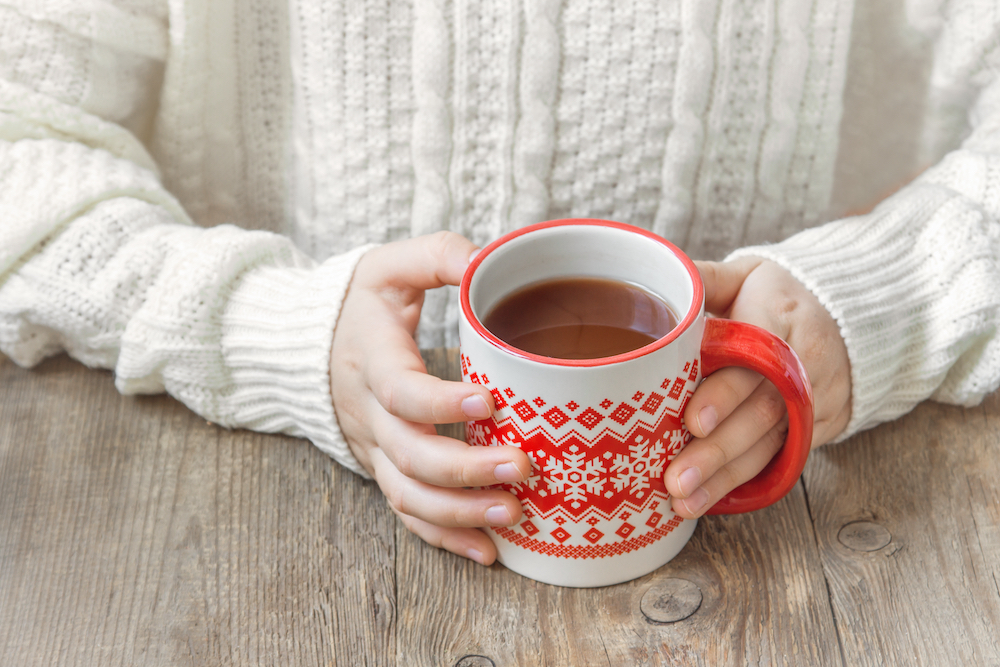 As the temperatures start to drop and the days get shorter, plans are being made to support people in our community who are most likely to be acutely affected by the cost of living and energy price crisis.
Despite the Government's recent announcement that domestic energy prices will be frozen, costs have already increased dramatically in the last year. Household budgets are straining, both from the increase in fuel prices and the knock on increases to goods in the shops.
For many households this winter, paying their energy bills, household bills and food will be impossible, with many households driven into debt to try and cope.
The health and wellbeing implications for many local people are too terrible to consider. It will certainly result in significant stress and mental and physical health challenges for many. It may even cost lives.
Local councillors Paul Wray, Mohammed Iqbal (Labour, Hunslet & Riverside) and Andrew Scopes (Labour, Beeston & Holbeck) are working with council officers to identify venues to act as 'warm spaces' for people to attend this winter. Cllr Paul Wray said:
"Work has already begun at our request to identify council and third sector venues who can help but these may not be enough and so we're asking other venues in Hunslet, Beeston and the city centre such as cafés, restaurants and religious buildings, to come forward and offer a safe warm space for people in need."
He stressed the significant role warm spaces could play. The cold can and does kill and venues would be helping people in need to stay healthy and warm this winter and could save lives.
In the last week Beeston and Holbeck councillor Andrew Scopes has reported on an encouraging meeting he had with 7 local organisations.
As this work is undertaken there will be efforts at a citywide level to document what is available across Leeds. Details of warm spaces will be published by South Leeds Life when they are confirmed.
If you run a venue that would already be open and you can offer a space for people to stay warm in, at no extra cost, and you are able to help please get in touch.
If you are based in Hunslet and Riverside ward please email paul.wray@leeds.gov.uk and if you are based in Beeston and Holbeck ward please email andrew.scopes@leeds.gov.uk