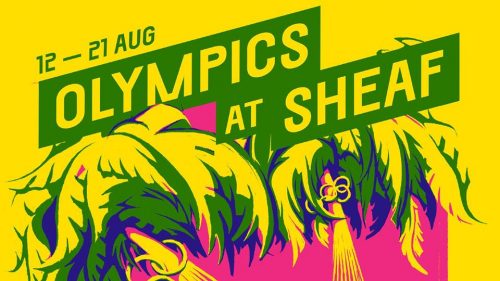 Sheaf Street Cafeteria, on the South Bank of the city centre, are hosting two weekends of Olympic- and Brazilian-themed sports, music and food events, starting tomorrow (Friday 12th August).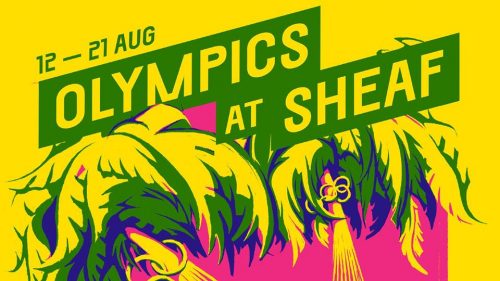 The Games themselves will be broadcast on their huge 5m screen: 5pm-12am each of the Fridays, 12pm-12am Saturdays, and 11am-4pm on Sunday 14th (8pm on 21st August). The live music line-up includes bona fida Brazilian beats from DJ Andreas Rauh, authentic Brazilian food and drinks (including the famed Caipirinha cocktail), and much more. All ages are welcome, and entry is free.
Duke Studios co-founder Laura Wellington comments:
"We're very excited for these weekends at Sheaf Street. We love screening live sports, and – with Brazil hosting the Games – it's a great excuse to throw in lots of fun extras. We're a laid-back venue away from the bustle of the city, and everyone's welcome!"
For further event details and updates, click here. The Cafeteria is based at the Duke Studios work and events space of the same name, near the Tetley and Crown Point, which was last month the venue for the acclaimed Big Disco.