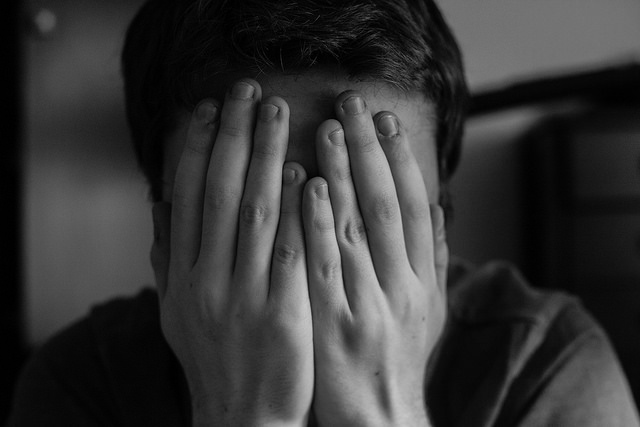 City leads way with groundbreaking approach to mental health information and support
From today, World Mental Health Day 2016, people in Leeds will have access to a new and innovative resource for information, support and advice about mental health, including access to 24/7 crisis support.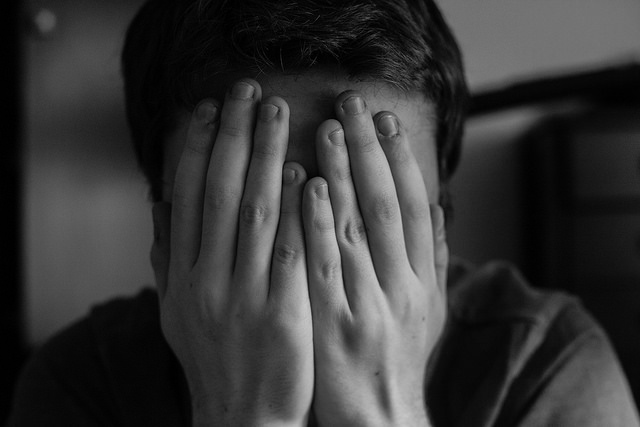 MindWell (www.mindwell-leeds.org.uk) is a new online resource which will be a single 'go to' place for information about mental health in Leeds.
It will provide a gateway or 'portal' for anyone living or working in Leeds, including residents, GPs, employers, friends, family members and neighbours to get quick, easy and direct access to up-to-date mental health information for themselves or anyone they may have concerns for.
MindWell is a city-wide initiative funded by the NHS which brings together resources, materials and knowledge from across the NHS in Leeds, Leeds City Council and the third sector. It will raise the profile of mental health in the city by providing a positive and well recognised resource that also reduces the stigma of seeking help.
The site has been created through a process of 'co-creation' with people across the city in order to produce an easily accessed resource which has been developed to meet the needs of the people who will use it.
This has included holding a series of open engagement events and workshops in Leeds and conducting extensive testing with potential users of the site including GPs, health professionals, carers, service users and members of the public.
MindWell will provide help and information to people who want help for themselves or for other people they are concerned about:
Clear, accurate information about support and services available in Leeds.
Help for what to do in a crisis or mental health emergency.
General information about a range of common mental health problems such as anxiety and stress.
Self-help tools and information including downloadable resources, videos and animations.
MindWell will continue to grow and develop over the next 12 months and beyond. It will be regularly updated with new content including animations, audio visual clips and digital tools.
MindWell will be launched at Leeds Community Foundation (LCF)'s annual lecture, a ground breaking mental health event for business leaders. The event will be held in Leeds on World Mental Health Day, Monday 10 October 2016.
Keynote speakers at the event include: Alastair Campbell writer, strategist and former spokesman for Tony Blair; ex-footballer Clarke Carlisle; and, CEO of Leeds City Council, Tom Riordan, who have all been personally affected by mental health issues and have a personal interest in working to resolve the issues that mental health can present.