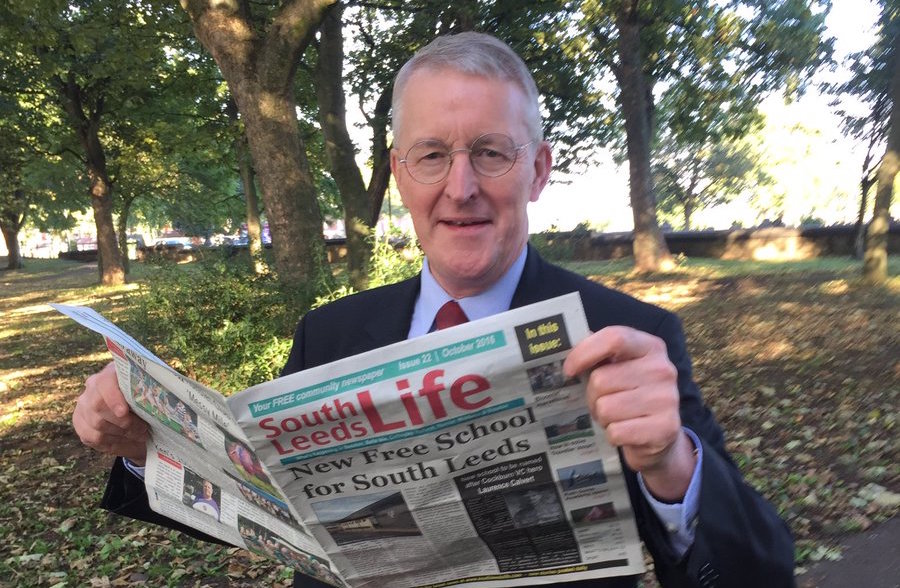 There has been a great deal of debate about the Holbeck managed prostitution area ever since it was introduced three years ago as a pilot scheme. The aim was to try and control the impact of prostitution on the lives of local residents as it's been a problem for a long time.
How's it gone? Well, it seems that women working on the street are now more likely to report men who are violent or otherwise abusive to the police. But it is hard for the businesses inside the area to cope with the mess that's left behind from the night before.
I have always said that the scheme is only going to sustain its credibility with the public if everyone sticks to the rules, including women not working in residential areas and not doing so outside the night time permitted hours.
Judging by the complaints I have had recently, this isn't happening in far too many cases – some of the experiences I have had reported to me are pretty shocking – and that's why I have expressed strongly my concern on behalf of my constituents to both the police and Leeds City Council. I do hope they will listen and take action.
Royal Mail has announced that it wants to close the Holbeck delivery office on New Princess Street and move operations to the mail processing unit on the Wellington Bridge industrial estate close to the Armley gyratory. As usual, it's justified by improved "efficiency" – I sometimes wish organisations could just say that it's about saving money – but the wording that really caught my eye was when Royal Mail claimed that the closure would "improve facilities for our customers in the LS11 postcode area".
I'm afraid that's going to provoke a bit of a hollow laugh on the part of local people who can currently go to New Princess Street to pick up a parcel, but in future will have to travel much further away. Indeed, I would say that for most LS11 residents this will be anything but an improvement. We all know that the number of letters being posted is declining but the number of parcels being sent is increasing – up 12% nationally last year reflecting the increased popularity of online shopping. But unless you have a very large letterbox or a neighbour who is in a lot, it really does matter how easy it is to go and pick up your item because you were out when it was delivered.
That's why having a delivery office closer to home is important. Come on Royal Mail – think again.
Having written last month about the nurses, and others, who looked after me so wonderfully during my recent spell in hospital, early in September I attended a Lobby of Parliament by nurses from all over the country opposing the public sector pay cap.
They certainly made their voice heard and I had the chance to talk to some of the nurses who had come down from Leeds and West Yorkshire. They described the impact the pay cap has had on their lives and their families, but what they really wanted to talk about was the job they do, how proud they are to be nurses, their desire to do the best for their patients and the challenges they face in doing so because of staff shortages.
Actually, these are all the reasons why the Government should give them, and other public sector workers, a decent pay rise. We put forward a motion in Parliament – in what is called an opposition day debate – calling for an end to the public sector pay cap and it was carried because the Government refused to vote against it!
I think they were worried they were going to lose, even though they don't have to act on it. I promise you, however, that we will keep up the pressure.