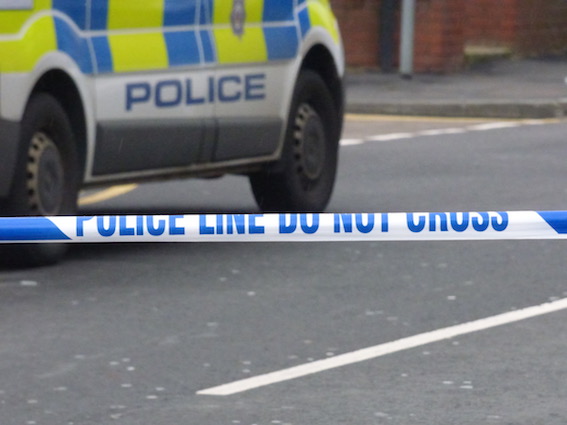 Police have now charged David Holgate (34) of Bodmin Road, Middleton, with murder following an incident in Belle Isle on Thursday (9 March 2017).
Officers were called to Lanshaw Crescent in Belle Isle on Thursday following reports of a body at an address. A 41-year-old man, named locally as Robert Milner, was pronounced dead at the scene.
David Holgate is due to appear at Leeds Magistrates court tomorrow (Monday 13 March).