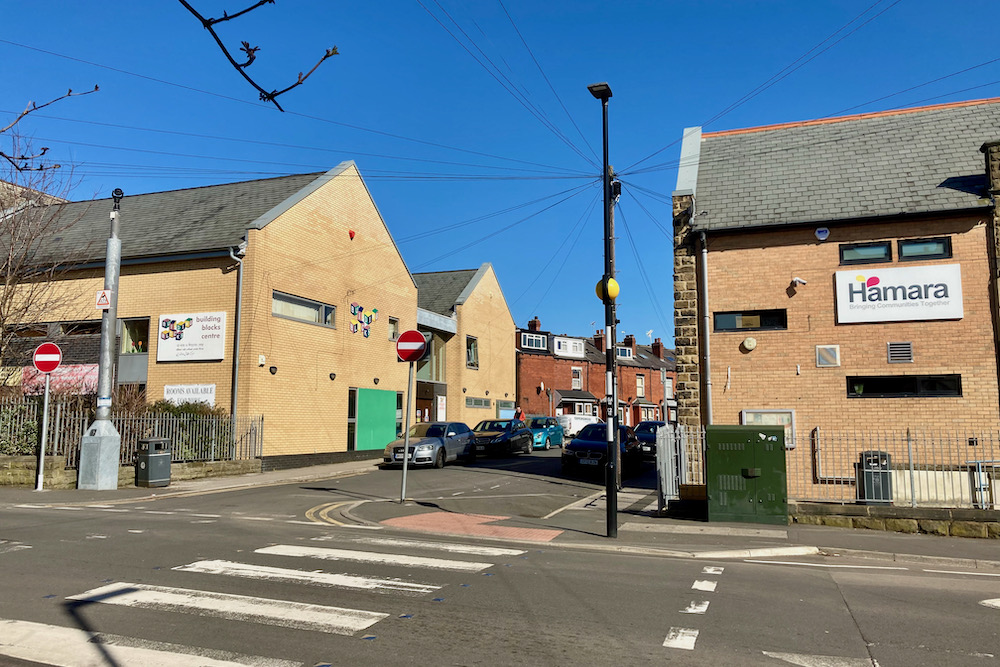 This month sees the launch of a new resident-led forum for Beeston Hill – could YOU help change your community?
People living throughout Beeston Hill* are invited to join a meeting on Monday (21 November 2022) from 6pm (until 7pm), at the Building Blocks nursery on Maud Avenue, off Tempest Road – to find out more and perhaps get involved. Food and drinks will be served.
The association – potentially called Beeston Union, but the name will be decided at the meeting – will be led wholly by local residents, and will enable the community to develop ideas for the area, hold regular forums, and have better ongoing dialogue with the Council, Police, and other institutions.
This month's meeting will be led by Cllr Ed Carlisle (Green, Hunslet & Riverside) with local community campaigner Omar Mushtaq – and Cllrs Iqbal and Wray (Labour, Hunslet & Riverside) will hopefully attend too. But going forward, the association will be strictly non-political, with no direct involvement from councillors or other key political members in the leadership of the group.
Cllr Carlisle commented:
"We have a great community here, dynamic and full of good people – but we also face no shortage of challenges too.

"Residents associations can make such an impact: developing and enabling action on big local issues. Please join us this month if you can, or get in touch anytime – let's make things better, together."
*For the sake of this association, 'Beeston Hill' is understood as the large red-brick neighbourhoods around Tempest Road, the Woodviews, the Stratfords, and down to the Rowlands and Lindens.
This post is based on a press release issued by Cllr Ed Carlisle
Whilst you're here, can we ask a favour?
South Leeds Life is published by a not-for-profit social enterprise. We keep our costs as low as possible but we've been hit by increases in the print costs for our monthly newspaper – up 50% so far this year.
Could you help support local community news by making a one off donation, or even better taking out a supporters subscription?
Donate here, or sign up for a subscription at bit.ly/SLLsubscribe