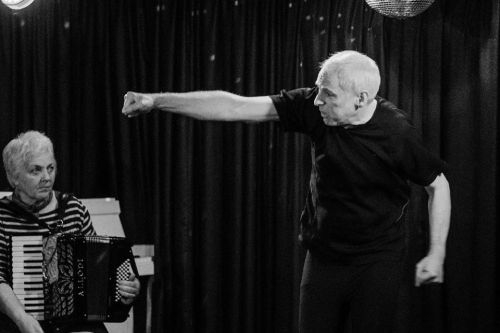 An Introduction to… A Masked Ball. Free performance at the GATE
2.30pm, Thursday 18 January 2018.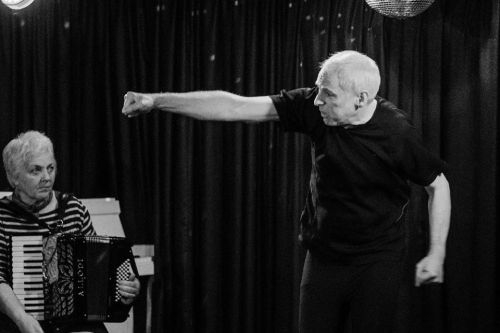 Opera North presents 'An Introduction to… A Masked Ball' – an interactive performance which introduces the story, characters and music of A Masked Ball in an enjoyable and thought-provoking way.
A Masked Ball is a powerful and passionate opera about a love triangle between the King of Sweden, his right-hand man, and his right-hand man's wife!
Join actor Anthony Haddon and multi-instrumentalist Sylvia Hallett for this unique performance which will be followed by an opportunity to ask questions.
Everyone who attends this taster performance will be offered a FREE ticket to see Opera North's production of A Masked Ball at Leeds Grand Theatre in February.