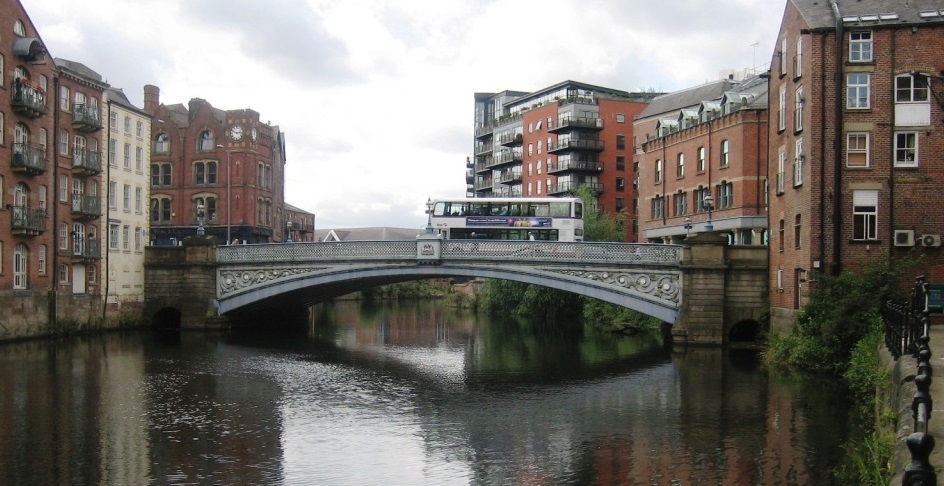 A programme of urgent maintenance works is to begin next week on the historic Leeds Bridge.
From Monday 8 January 2018, work will start on essential works to strengthen, clean and repaint the bridge which carries traffic on Bridge End over the River Aire by The Calls in the city centre.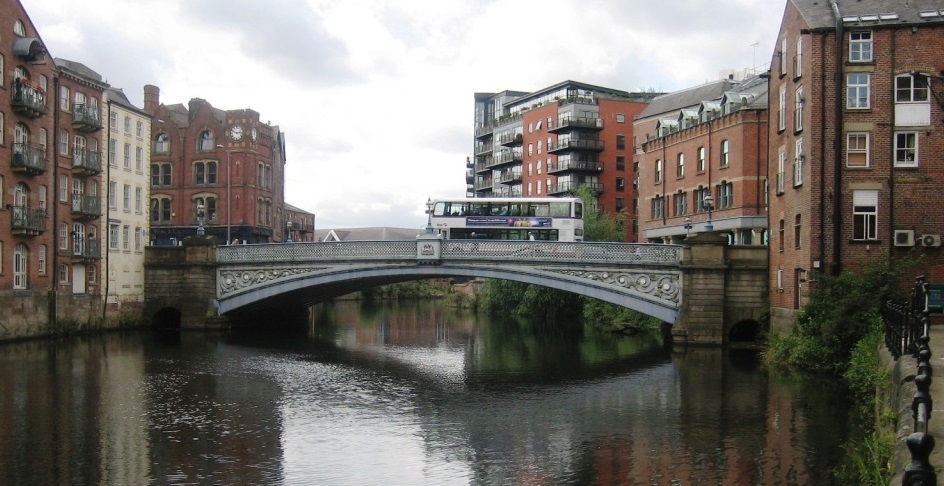 The project managed by Leeds City Council is expected to take 16 months to complete, with traffic restrictions being in place from late January meaning there no will be no access over the bridge for most northbound traffic (heading towards the city centre). Only the Elland Road Park and Ride service will continue to travel in that direction from 7am to 7pm on weekdays in order to minimise disruption for commuters.
A signed diversion will be established via Great Wilson Street, Crown Point Road, Kirkgate and The Calls for all other city-bound motorists. While the work is carried out, there will be no disruption to southbound traffic. Two-way access will continue to be provided for cyclists, and access will be maintained throughout for pedestrians.
Buses, including the 2/3/3A and 12/13/13A will divert via Great Wilson Street, Crown Point Road, Crown Point Bridge, alighting only stop on Duke Street, St Peter's Street, Eastgate, The Headrow then resuming normal route on New Briggate. The PR1 from Elland Road Park and Ride will follow its usual route over Leeds Brisge between 7am-7pm.
The decision has been taken to carry out the work now in order to ensure some continuity and avoiding the bridge needing to be completely closed in the future.
Completed in 1873, the grade II-listed Leeds Bridge is made of wrought and cast iron, and the work to be carried out will see old concrete above the original ironwork deck removed and replaced with new stronger steel-reinforced concrete. Where needed, localised repairs will also be made to the ironwork before the bridge is then completely cleaned and repainted.
The bridge is also famous for being the location in 1888 of what is considered some of the world's first-ever recorded moving film footage, when Louis Le Prince filmed traffic travelling across it.
Consultation has been carried out on the project with West Yorkshire Combined Authority and First Bus Leeds. Information has also been given to all local residents and businesses, with advance signage being shown around the bridge in the run-up to the work starting.