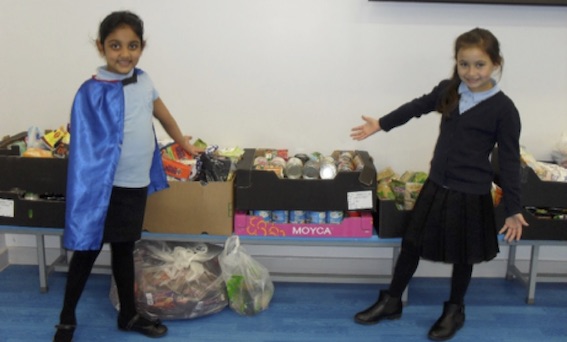 The children and families at Lane End Primary School have been thinking about ways that they can support others that are not as fortunate as they are, and have been donating items that might help.
As this is the time of year when we thank farmers for their harvests, and are thankful for the things we have to eat. We decided to try to help St George's Crypt in Leeds, which is a charity that does so much good work, supporting the homeless and vulnerable people in Leeds.
Donations of tinned, dried and packets of food were collected last month – and what a lot they managed to contribute!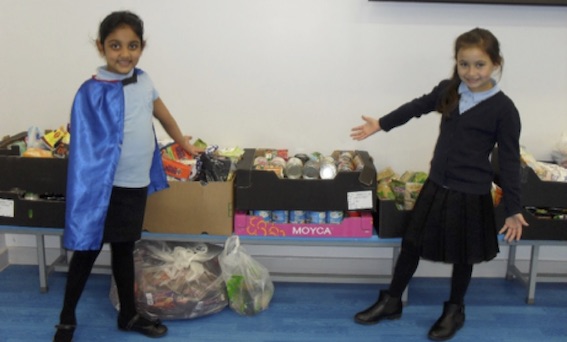 The children at Lane End also wanted to be involved in the charity 'Operation Christmas Child' project.
Children and their families were invited to collect and donate small items and gifts which were then put into decorated shoe boxes. These are then sent to children in communities across the world that won't be able to celebrate Christmas as we can this year, for all sorts of reasons out of their control, such as warfare or natural disasters.
Mrs Britton, the Headteacher at Lane End said:

"I am so proud of how thoughtful and kind our children and families are. We are only a small school at the moment, but they always manage to amaze us with the levels of their generosity. We have such a caring community here in Holbeck, and the children of Lane End are definitely a big part of that."
This post was written by Lane End Primary School using our Create an article for South Leeds Life page.