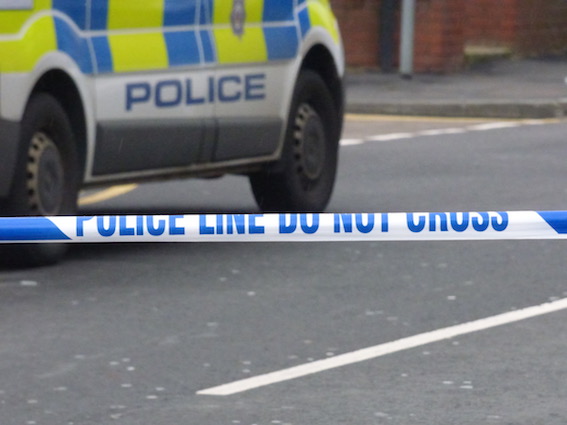 Update (at 23:51pm):
Police report that the incident on Thorpe View in Middleton is now at an end.
A 20-year-old man has been arrested and two women who were inside the property are now out. No one was seriously injured during the incident.
Police were called to an address on Thorpe View in Middleton at 4:56pm today (Sunday 21 May 2017) to reports of concern for safety.
This is currently an ongoing incident with a man inside the property. It is thought he has a knife and armed officers and a dog unit are currently at the scene.
Officers are working to bring this incident to a safe conclusion and roads in the area including Thorpe View are currently closed.
Originally posted at 8:23pm.