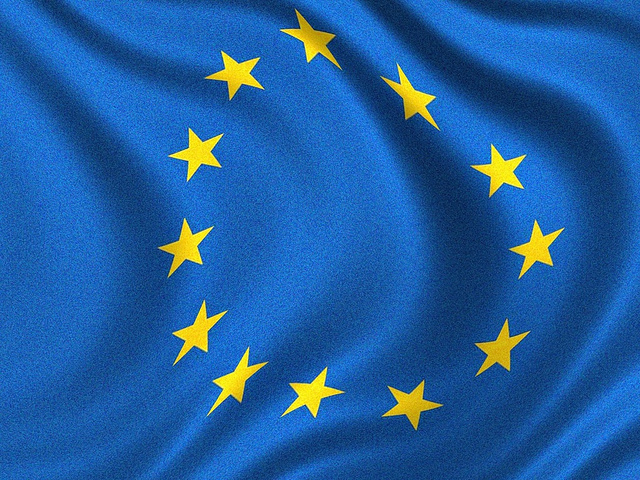 In just under four months' time we will take the most important decision about the future of our country for at least 40 years when we cast our vote in the EU referendum.
General elections settle who will run the country for the next five years; this decision will affect the future our country for the rest of our lifetime. It's a choice, therefore, that really matters.
Each of us will have one vote, and I will be using mine in favour of the UK remaining in the European Union.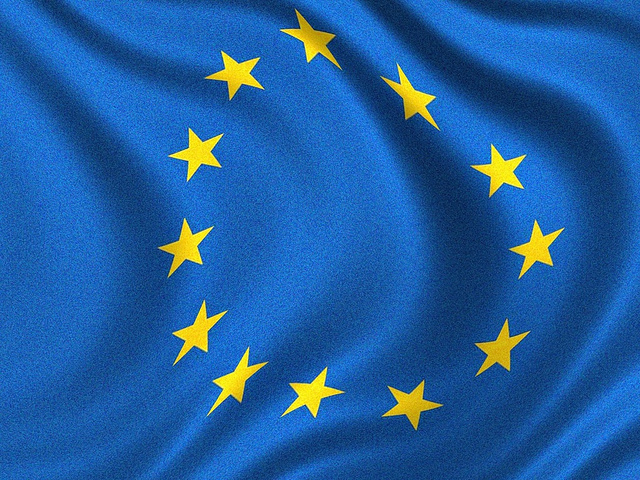 Why?
Because being part of the EU makes us more prosperous and more secure. It has brought peace to our continent after centuries of conflict. You only have to visit the graveyards of the First and Second World Wars to see the last resting place of two generations of young Europeans who perished fighting each other, among them by great Uncle Oliver who died at Gallipoli and my uncle Michael – an RAF pilot – who was killed just after D-Day.
It has given us jobs, investment and economic growth. We are part of the world's largest single market – just under half our exports go to Europe – and as a result a great deal of investment has come into the UK, our region and Leeds. And because the EU has negotiated free trade deals with around 50 other countries around the world, that gives local businesses a better chance of selling their goods there too. This is what we have now, but the Leave campaign cannot tell us what trade relationships would replace them if we left. I think that's a big risk.
The EU has also done a lot for British workers. We now have a right to paid holiday, limits on our working time, improved maternity and paternity leave and better protection for agency and temporary workers – all thanks to our membership. But if we leave, I worry what our Tory Government would do to these rights.
Europe has given us practical benefits like a limit on expensive roaming charges when we use our phones in other EU countries. We have cleaner beaches now. Being in allows us to work and travel across the continent and get free or subsidised medical care. When we buy from online retailers like Amazon and the goods arrive from another European country our consumer rights are protected by European laws. And the European arrest warrant means that criminals can no longer escape justice by fleeing abroad – a really practical example of how working with our neighbours makes us safer.
Finally, there is the benefit of being part of the EU for our place in the world. The truth is that Britain's voice is stronger because we are in Europe, and we need to work with our neighbours to deal with the challenges facing our world whether that's the tragedy in Syria, flows of refugees or tackling dangerous climate change.
Now, of course, the EU isn't perfect. It needs to change and it's only fair that people coming here from the EU will need in future to pay in first before they can receive in-work benefits. I know there's a lot of discussion about free movement, but it does work both ways. Lots of British people work elsewhere in the EU and European citizens coming here contribute a lot in taxes as well as working as nurses, lecturers, care workers or in manufacturing industry.
In the end, we have to weigh all this up and decide. I am clear that remaining in is best for jobs and security for the people of Leeds, but it's your vote. Please use it.
Our MP, Hilary Benn has kicked off the debate on leaving the EU. We know there are strongly felt opinions on both sides. South Leeds Life won't take sides, but we want to be a forum where all the arguments are put and then we can all make up our own minds. Keep reading for more coverage from both sides over the coming months.
What do you think? Please comment below: