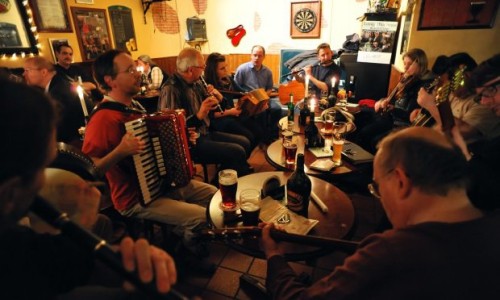 St Joseph's Catholic Club in Hunslet are this Friday (18th March) celebrating St Patrick's Day in style, with live folk music and the promise of a lot of good Irish cheer.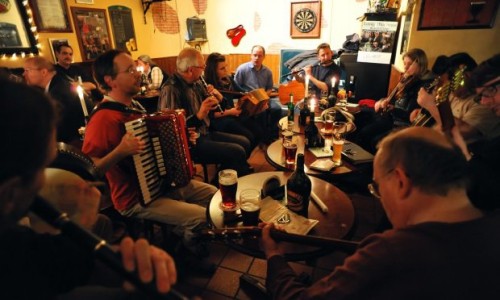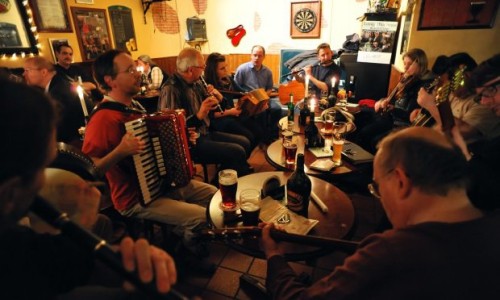 The free event runs 7.30pm-11pm, and is open to all. Music will be provided by The Pure Drop, a traditional Irish ceilidh band. There might be drinking.
Club manager Michael Whitaker comments:
"People are always saying we need more community spirit nowadays, and this club's got friendliness and laughs in spades. And St Paddy's gives us a nice opportunity to bring in some great live music, and welcome new people. See you all there."
St Joseph's Catholic Club is on Whitfield Avenue, just off Church Street in Hunslet. The club's history stretches back over 100 years; it was originally known as the United Irish Club, and found on Stillhouse Yard off Joseph Street.
Other forthcoming events at the club include: a family-friendly disco, 1pm-5pm on Easter Monday (28th March); and a 'King Meets Swing' gig raising funds for Alzheimer's Research UK on Saturday 30th April.