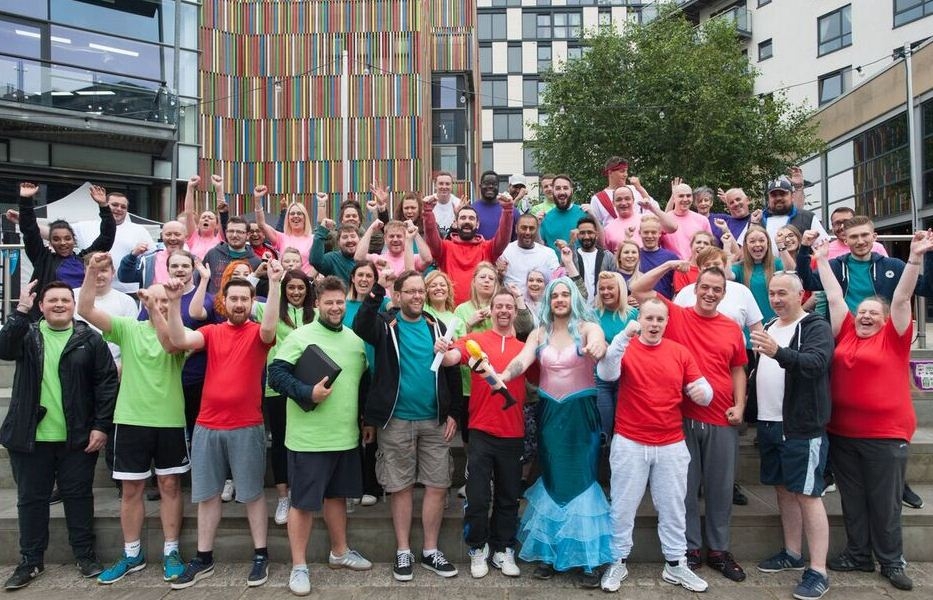 TRFC commended for creating job opportunities for long-term unemployed 
The Right Fuelcard Company (TRFC), based in Hunslet, has been highly commended for its ongoing commitment to create opportunities for disadvantaged and long-term unemployed jobseekers.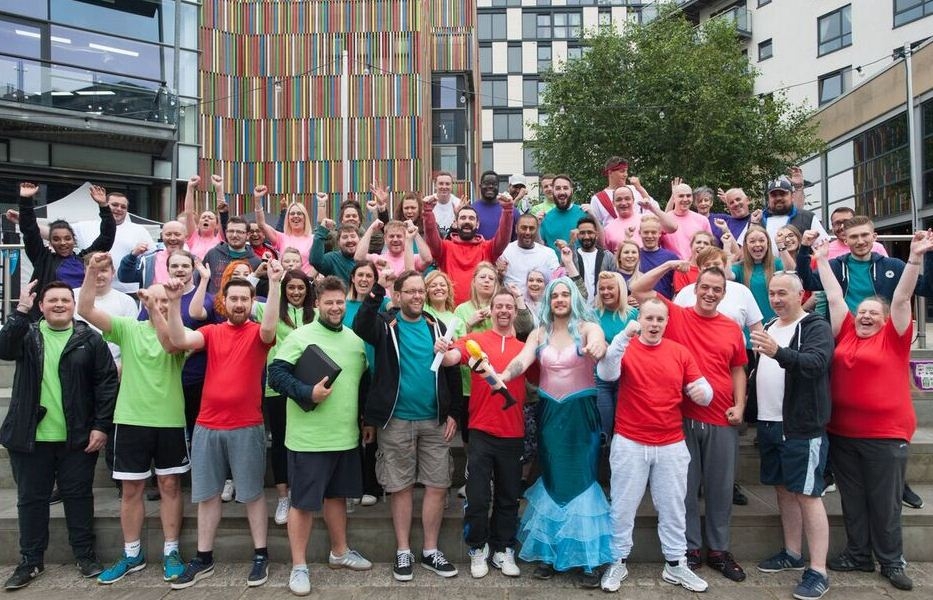 The accolade is from the Employment Related Services Association (ERSA) Employability Awards 2017, which showcases and champions best practice across the employment support sector.
Now in its fifth year, the honours celebrate and recognise the hard work and achievements of all those involved in supporting people into work – spanning advisors and partners, employers who look beyond traditional barriers, such as a criminal record – and jobseekers  moving into employment.
Shortlisted in the SME of the Year category, TRFC – ranked 33 in the Sunday Times Best Small Companies to Work For 2016 – was among a few outstanding finalists to receive a commendation.
TRFC business director, Adam Walsh said:

"This commendation is another huge endorsement for our work in improving personal outcomes by looking beyond the circumstances of individuals. In identifying and developing the potential of each employee, we create long-term sales careers and boost business performance. Many thanks go to Novus for nominating us."
In the same week, Adam Walsh was also highly commended in the Young Director of the Year category of the IoD Director of the Year Awards Yorkshire & North East. The awards celebrate and acknowledge the region's best companies and business leaders.