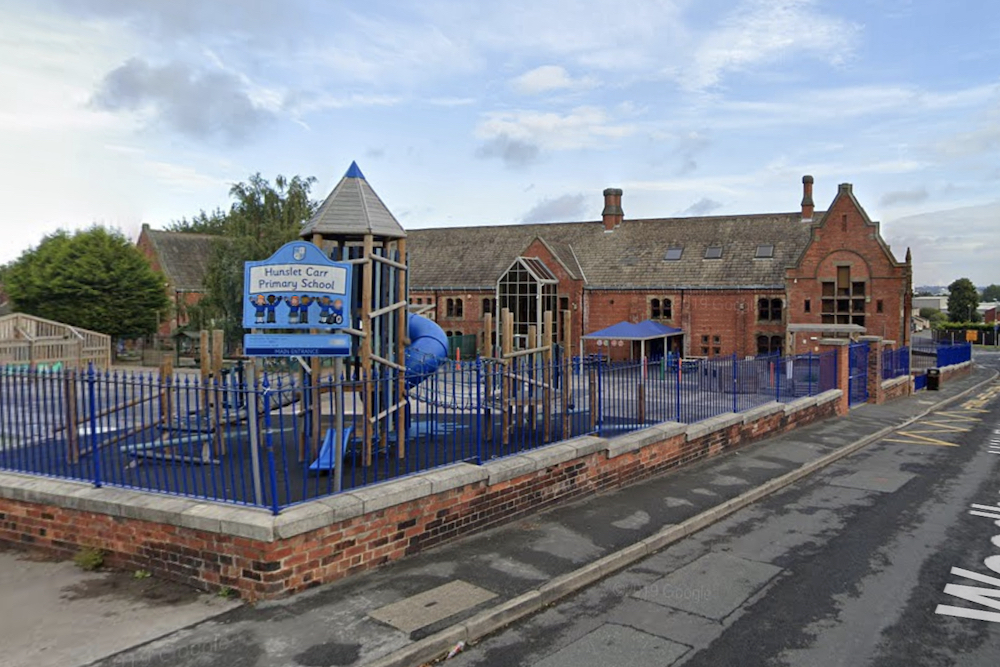 Hunslet Carr Primary School has been declared a 'Good' school following a recent Ofsted inspection. At its last inspection in 2018 Ofsted found it 'Requires Improvement'.
Ofsted grades schools on a four point scale from Outsanding, to Good, Requires Improvement and Inadequate. Primary Schools are graded across five categories:
The quality of education
Behaviour and attitudes
Personal development
Leadership and management
Early years provision
Hunslet Carr was found to be Good in four areas and Outstanding for Personal Development.
The inspectors wrote:
"This school lives out its motto that 'Impossible is Nothing'. Pupils are nurtured from the moment they step into this school community. Leaders are passionate about raising aspirations for the pupils in their care. Parents spoke highly of the support they receive."
Commenting on the report, Headteacher Martin Lumb told South Leeds Life:
"We are all very proud of the hard work that was recognised in the report.

"From the moment we spoke to the lead inspector the day before the inspection, we were excited to show her and her team all we do to get the children to believe that 'Impossible is Nothing'.

"Having been part of 5 Ofsted inspections, I can honestly say that this one was the most collaborative and understanding process, where the three inspectors were genuinely interested in the school, what we are doing well and where we could do more to help our community.

"It really was a joyous couple of days that celebrated the hard work and dedication that has taken place over the last 4 years."
You can read the full report by clicking here.