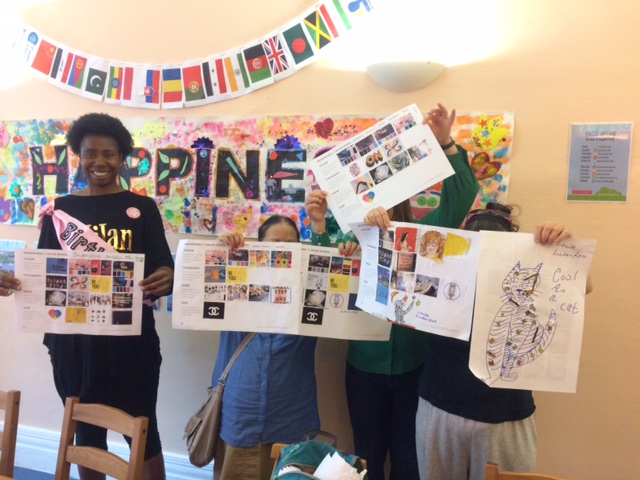 The Leeds Women's Hub, which launched just over a year ago to give women living and working in Leeds the opportunity to influence decision-making in the city, has been working on a city-wide project that will promote and celebrate women's rights and opportunities in Leeds.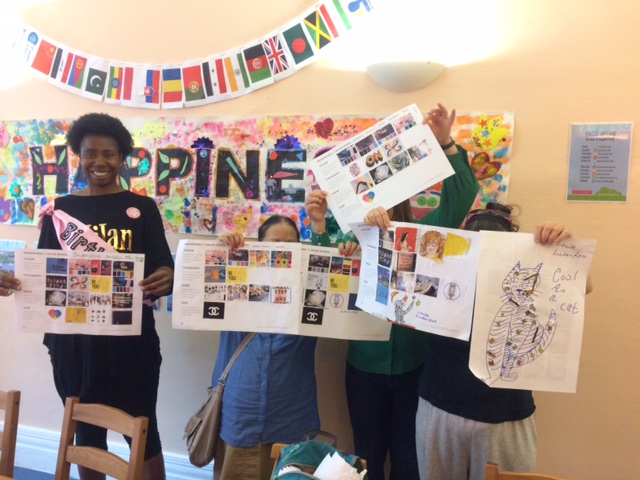 Women Friendly Leeds will bring together businesses, organisations and individuals to support women and girls to be empowered to participate in decision-making that enables them to lead safe, happy and healthy lives.
There is no other initiative like this anywhere else in the UK. Leeds is the first city to develop a strategy that focuses on including women and girls voices in the decisions that affect them and which promotes gender equality city-wide.
Women Friendly Leeds needs a strong visual identity, which is why Women's Lives Leeds – the project that coordinates the Hub – has teamed up with local designer Helen Barlow-Scott at One Line Design to develop a brand not only for the new initiative, but also for the Leeds Women and Girls Hub.
But the brands will not be decided by Women's Lives Leeds and Helen alone, they are running sessions with groups of women and girls all across the city to get their ideas.
Camille Thomas, Women's Lives Leeds worker who is running the sessions says:
"These brands need to represent the diversity of women and girls in our city, so the decision on what they will look like can't be made by just a few women. It is great to get women and girls involved to have their say about something that is going to be speaking for them."
Designer Helen said of the project "The sessions have been a great way of finding out what colours, font and imagery resonate with women and girls so that we can make sure that the final brands are something that they can identify with."
Lots of supporters of Women's Lives Leeds have expressed an interest in participating in this exciting project so two open sessions will be taking place for any woman or girl to attend.
You don't need any experience, or even to consider yourself creative to contribute to this project. Enthusiasm is the only requirement!
If you are keen to have your say about the look of these interesting projects, then come along to one of the following sessions:
Monday 16 July 6-7:30pm
Wednesday 25 July 1-2:30pm
Both sessions will take place at 41 York Place, LS1 2ED.
The sessions are free to attend, child-friendly and refreshments will be provided. If you have any access needs please contact camille@leedswomensaid.org.uk to make arrangements.
To book your place please search for Open Creative Session on Eventbrite, email camille@leedswomensaid.org.uk, or call (0113) 288 4590.
For more information you can visit the Women's Lives Leeds website (www.womenslivesleedsorg.uk); Twitter @leeds_women; or Facebook page Women's Lives Leeds