The NHS in Leeds is supporting an international campaign to break down the taboos around urology conditions, including cancers of the bladder, testicles and prostate.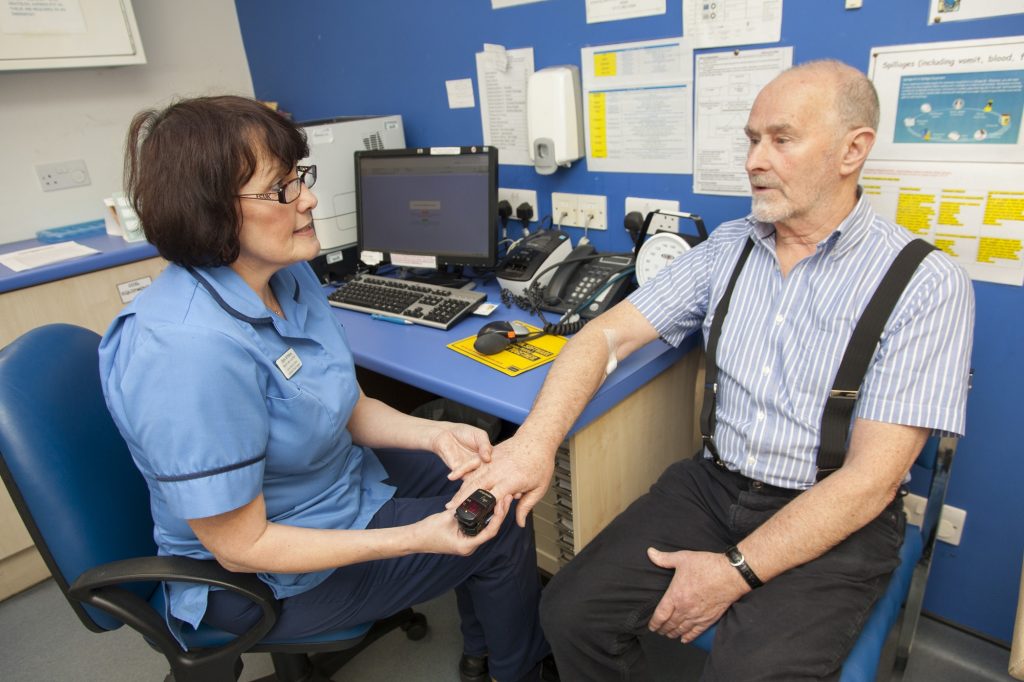 September is Urology Awareness Month and 24-28 September is Urology Week. Both aim to encourage men and women to take care of their urological health.
Urology is the field of medicine that deals with the male and female urinary tract and the male reproductive organs. It treats a broad range of health problems including incontinence, kidney stones and urinary tract infections as well as bladder, testicular, prostate and kidney cancers.
According to Leeds GP Dr Sarah Forbes, who is clinical lead for cancer at NHS Leeds Clinical Commissioning Group (CCG) and joint clinical lead for the Leeds Cancer Programme,
"People can be embarrassed about issues affecting these parts of their body and reluctant to see a doctor. But one of the best ways we can combat serious diseases like cancer is by looking out for early symptoms.

"Signs to look out for include lumps and bumps, painful and uncomfortable swellings, aches in the groin or lower back and blood in urine or problems peeing.

"These symptoms may turn out to be nothing to worry about, but they can also be signs of cancer. People diagnosed at the earliest stage with bladder, kidney, prostate or testicular, cancer are much more likely to live longer and have fewer complications than those who are diagnosed at a late stage.

"Other urological conditions are less serious but can still impact quality of life. For example, urinary incontinence affects lots of people, especially older women or those who have had children. It can be inconvenient and distressing yet can often be treated with simple exercises.

"My advice to anyone experiencing these kinds of problems or symptoms is to stop being embarrassed and speak to your GP practice. The earlier you get help, the better."
For more information about Urology Awareness Month, visit www.theurologyfoundation.org