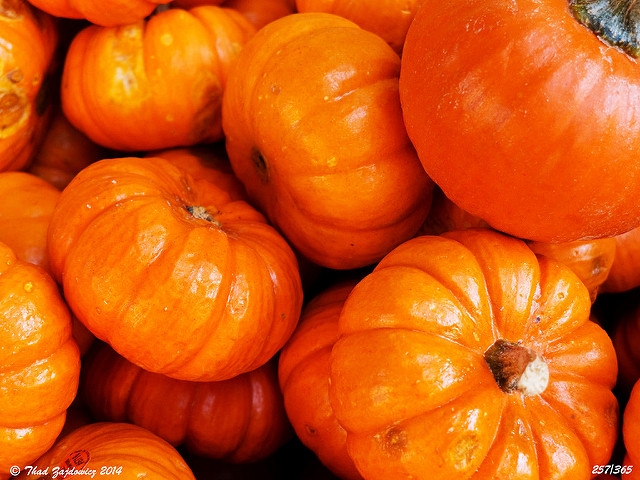 The White Rose Shopping Centre is hosting a Halloween celebration this Saturday (28 October 2017) 10am – 5pm, inspired by festive traditions from around the world.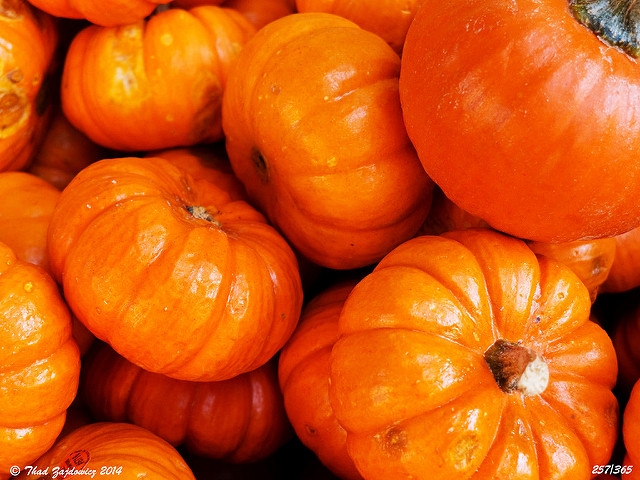 Visitors are invited to be transformed into a Halloween character with facepaint and colourful floral headdresses, and to snap their own photographs against a special sparkly backdrop. There will also be the opportunity for little ones to make their own wooden spoon puppets to take away.
Traditionally, the Mexican celebration of the Day of the Dead or Dia de los Muertos is held in early November. Those who participate assemble altars honouring family members that have passed away, providing offerings and gifts – including the iconic sugar skulls – to support their spiritual journey into the afterlife. Variations of the 'Festival of the Dead' are celebrated around the world.
Additionally, White Rose is hosting a Pink Pumpkin Pimping Contest in association with Breast Cancer Haven on Thursday 26 November, 10am – 4.30pm. Visitors are invited to decorate their own pumpkins in honour of Breast Cancer Awareness Month, and a winner will be chosen at 4.30pm. Pumpkin Pimping bookings can be made online: https://www.breastcancerhaven. org.uk/forms/pink-pumpkins- registration