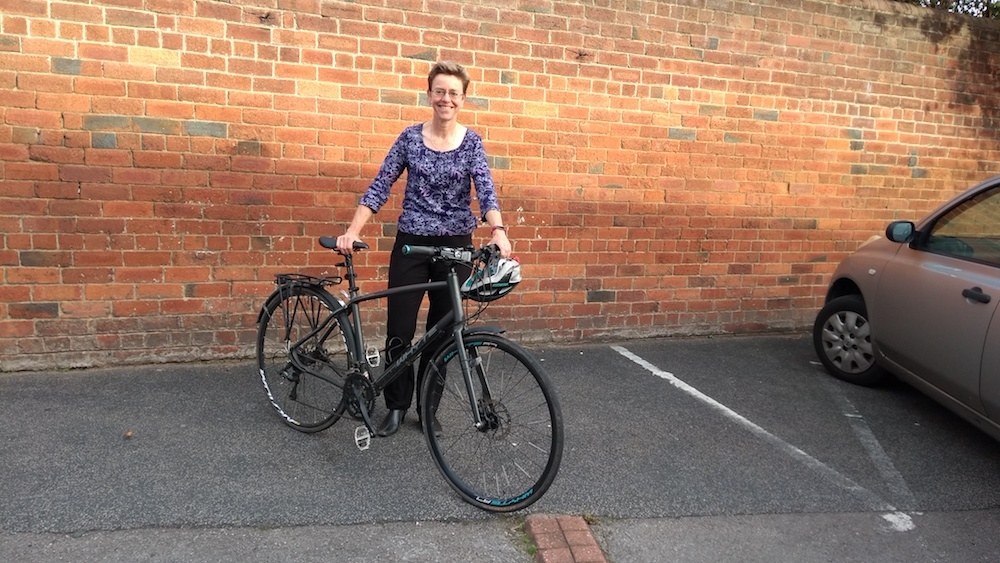 West Yorkshire Community Accounting Service (WYCAS) is a small charity based in Hunslet which aims to help other charities and community groups with their financial recording and reporting. There are 11 staff with community accountants for the areas of Leeds, Bradford, Kirklees, Calderdale and Wakefield. Claire Welling is the community accountant for Leeds and can often be seen out and about South Leeds on her bike.
Claire says "Groups need to keep records of their finances in order to show that money has been properly spent and to make it easy to provide a report (accounts).  Funders are always interested in the accounts, to see where the money has gone and how much is left."
Claire can provide one-to-one support for small groups free of charge, these sessions are funded by Leeds City Council.
WYCAS can also be paid to prepare formal accounts for charitable companies and community interest companies. They can also provide training on anything to do with the finances: planning or budgeting, recording the transactions, reporting and financial controls. Phone the office for a quote or to contact Claire call: (0113) 270 6291; or email claire.welling@wycas.org.uk
"The staff are always very friendly, approachable and helpful and don't mind going over things to make sure you understand procedures." Elissa Newman , Chief Officer, Holbeck Elderly Aid

"It's reassuring to know that WYCAS are always available should we need general advice, training, bookkeeping or even our annual accounts completing."   Helen King, Centre Coordinator, Asha Neighbourhood Project