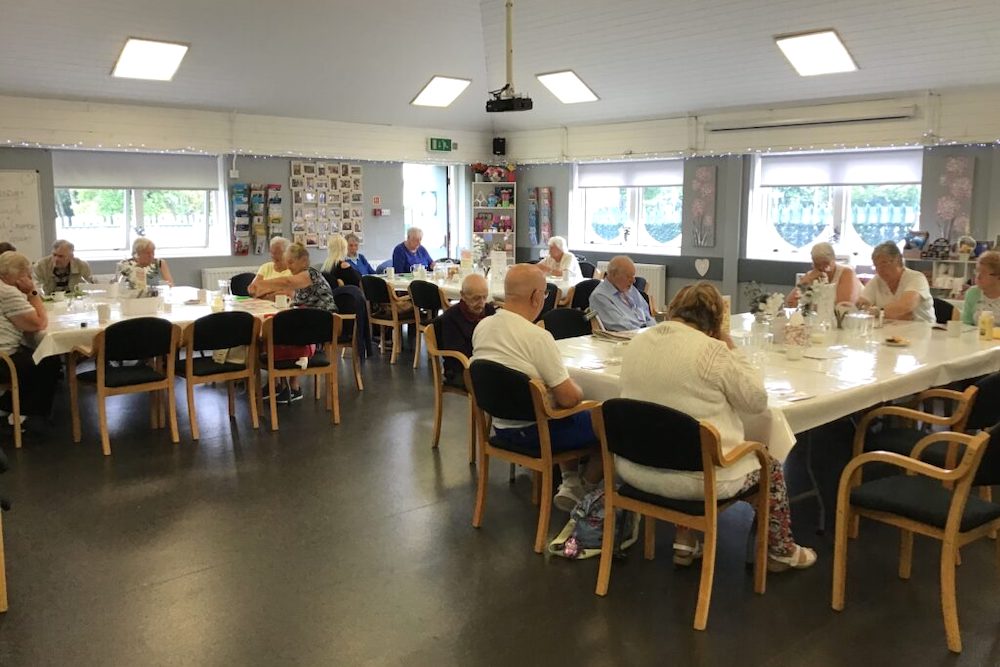 On Monday (26 July 2021) Middleton Elderly Aid opened its lunch club again to its members, after isolating for 18 months, they were able to come to the centre and interact with the other members.
We had games of bingo and hoy to pass their time, then a lovely meal and pudding all for £4 each. We have also been delivering meals to our members throughout the pandemic and are now also keeping up this sevice for our vulnerable members who can't get out.
We will be holding our Summer Fair on Saturday (31 July) 10am-2pm and hope to see lots of the community there to support us going forward.
This post was written by Samantha Ely

We encourage anyone living or working in South Leeds to use this website to tell their news. You can either use the Create an article for South Leeds Life page, or email us at: info@southleedslife.com