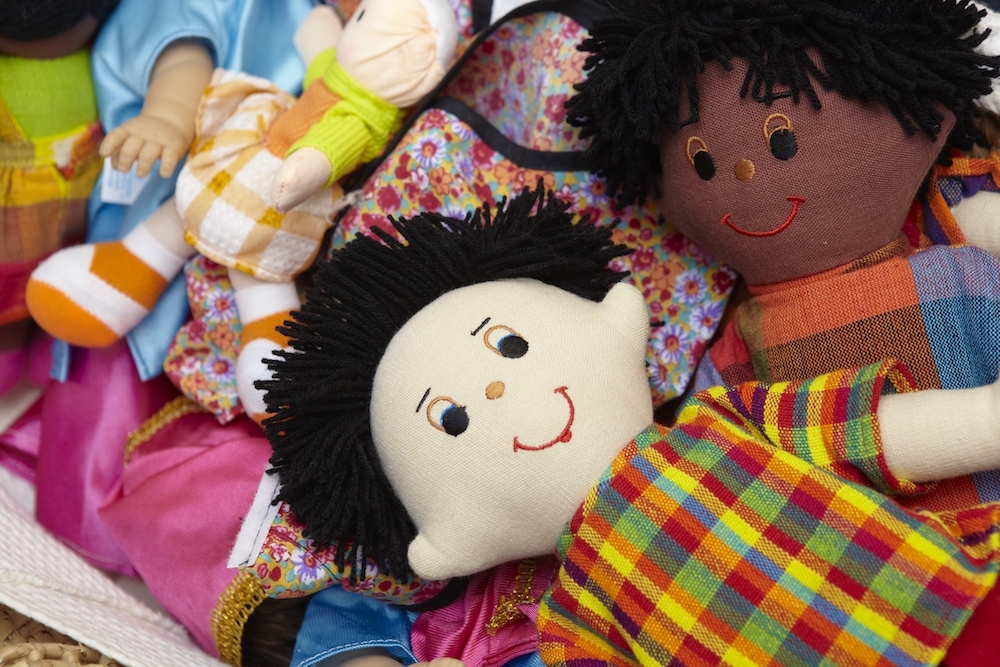 Children who attend the Leeds City Council-run Little Owls nursery New Bewerley in Beeston can expect outstanding provision, according to the latest report by government inspectors, Ofsted.
Little Owls nursery New Bewerley has been judged as outstanding in all areas in the inspection which was carried out in January.
The nursery, which is based at New Bewerley Children's Centre in Beeston, was judged on its management and leadership, the quality of teaching and learning, its arrangements for safeguarding and children's personal, social and emotional development – all of which were found to be outstanding.
The report which was published today, praised the leadership and staff team at the nursery, stating that: "Managers at the nursery are dedicated, knowledgeable and ambitious. They strive for excellence and constantly reflect on and refine the quality of provision offered." As well as describing staff as 'inspirational'.
The focus the nursery places on supporting children's social and emotional development is highlighted, with the report stating that: "Staff work with parents and families to emphasise the importance of children's emotional well-being as a priority" and that: "Children are happy, settled and content at nursery."
The high rate of progress made by children who attend Little Owls nursery New Bewerley was also recognised in the latest report, which references that children "are exceptionally well prepared for school".
Inspectors also noted that children who have special educational needs (SEN) and/or disabilities are 'superbly well' supported by staff at the nursery, and that they "reach developmental milestones which are of immense personal significance almost daily".
Councillor Lisa Mulherin, executive member for children and families said:
"This is an exceptional report and very well deserved. The team at Little Owls New Bewerley really do put the children and families in their community at the heart of everything they do. This report really demonstrates how impressed the inspectors were with this nursery, the managers and team should be really proud of what they have achieved.

"This report demonstrates the high quality childcare that our Little Owls nurseries strive to provide right across the city, with the additional benefits of being sited alongside our fantastic children's centres, and all the family services they bring."
The full report can be found on Ofsted's website here: https://reports.ofsted.gov.uk/ inspection-reports/find- inspection-report/provider/ CARE/EY341726