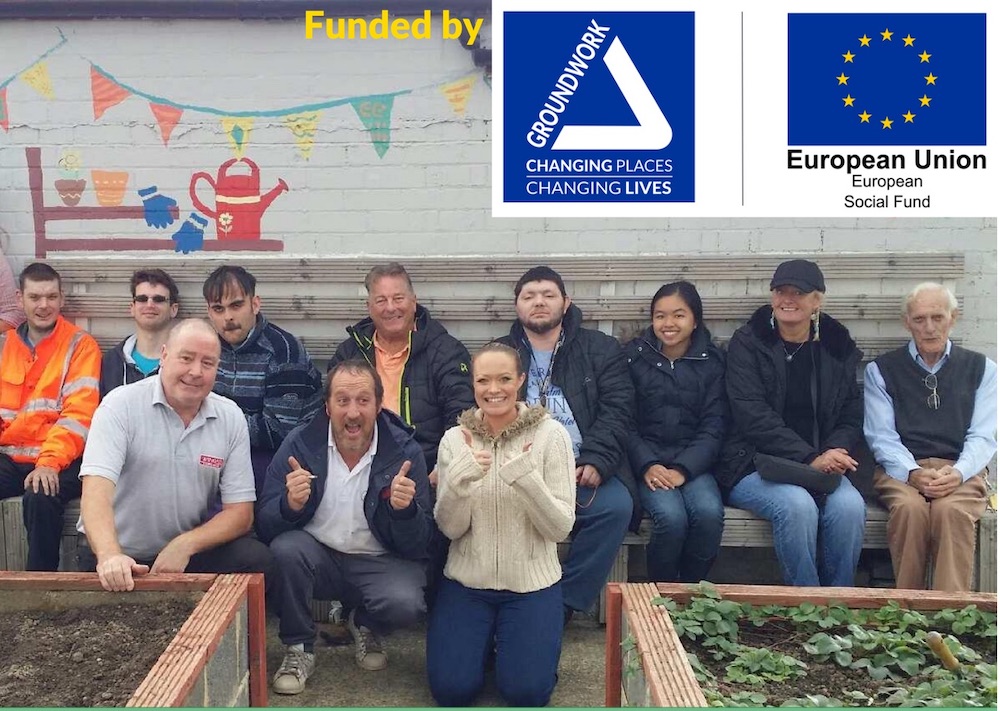 Local unemployed people in South Leeds who live with learning difficulties are invited to take up the offer of a free place on a gardening and allotment course to support their efforts to find employment or training.
The course aims to help individuals gain new skills as well as improving their confidence to help support attendees towards training or employment. Tasks include creating, planting, and selling herb boxes and plants with the proceeds going back into the project to ensure the sustainability of the project.
The sessions will start on Monday 7 September 2020 on Mondays and Tuesdays at Lady Pit Lane – off Linden Avenue – in Beeston for residents who live in Beeston, Holbeck, Hunslet and Middleton. 15 spaces are available for those who are unemployed, live with a learning difficulty and are over 19 years old.
Lou, Groundwork Project Officer, commented:
"Gaining exercises whilst being outdoors and observing nature will improve health and wellbeing at the same time as meeting new people who are similarly looking for work or further education."
Lady Pit Lane allotments is a hidden gem of the community, easily accessible by bus from Dewsbury Road, with room for bicycles to be brought onto the plot, on-site accessible toilets, hot drinks available and running water as well as a BBQ and socialising outdoor area.
The project will take place on a large open outdoor space with enough room to accommodate safe, Covid-19 social distancing guidelines.
The project is part of European Social Fund (ESF) Community Grants programme that provides funding to small organisations in the voluntary and community sector, to provide support to unemployed and inactive individuals to engage them and move them towards employment through packages of training and support. The programme is funded by the ESF and Education Skills Agency, and led by community charity, Groundwork.
To find and more or to reserve a place, contact Lou on 07730 765551 or email your name and contact phone number to louise.ross@groundwork.org.uk.
We encourage anyone living or working in South Leeds to use this website to tell their news. You can either use the Create an article for South Leeds Life page, or email us at: info@southleedslife.com