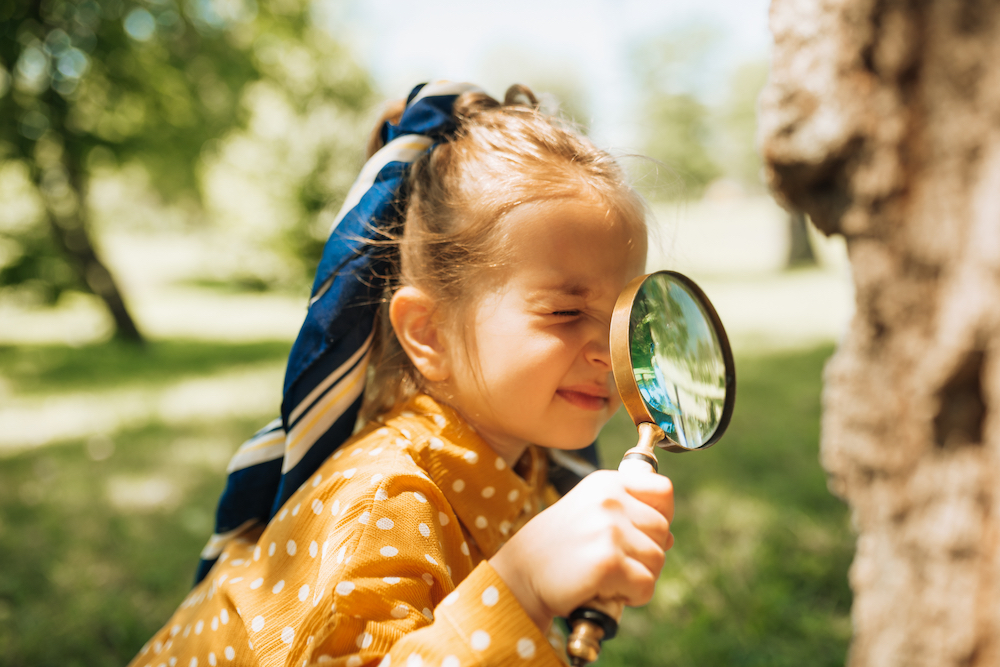 Local families are invited to join free and socially-distant Easter Trail events in Beeston and Holbeck, with chocolate prizes for every child.
The events will run in Cross Flatts Park between 10am-3.30pm on Friday 2 April (starting at the Watsonian Pavilion), then will repeat on Holbeck Moor between 10am-3pm on Saturday 3 April (starting at the kids playground).
Participating families will get an activity pack to get them started – then will follow clues around the park, to discover and draw an image depicting the Easter story. The trail should take about an hour.
Mark Hodgkinson, who helps run the Space youth clubs and Kidz Klub, is one of the organisers. He commented:
"These trails are an opportunity to get out into our green spaces for a bit of socially-distanced fun, and a chance to find out more about Easter – and of course to pick up a some free chocolate! We look forward to seeing you in the park."
Hosted by the Church Together in LS11; all welcome, and no pre-booking needed. All participants are asked to respect social distancing, and keep our community safe. For further details, look for the 'Beeston Easter Trail 2021' and 'Holbeck Easter Trail 2021' on Facebook.
Photo: Shutterstock