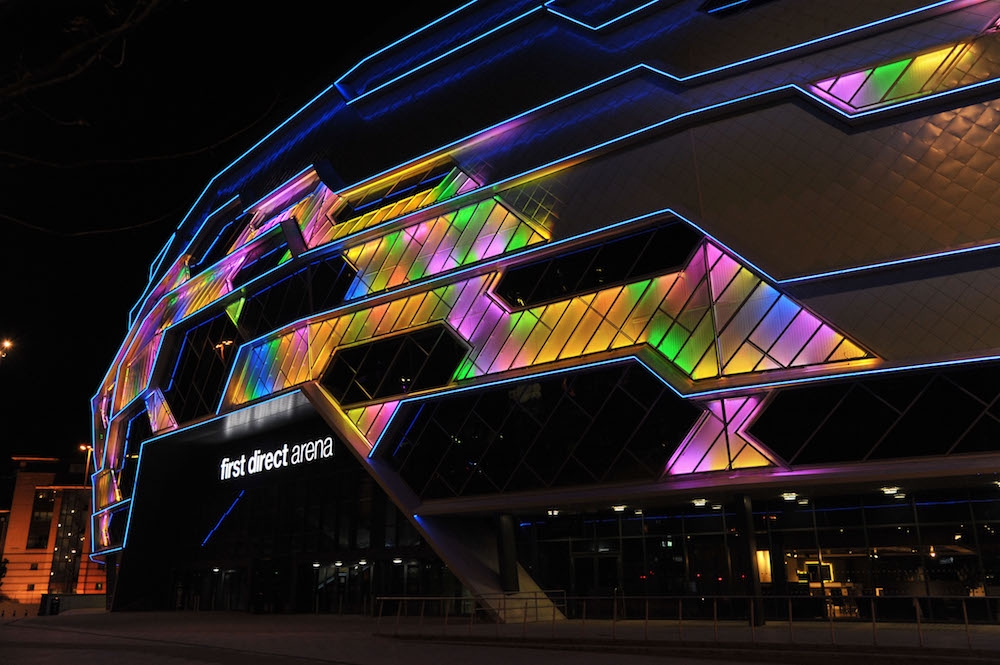 Are you considering a apprenticeship? An apprenticeship is a job with training. Mixing on-the-job training with classroom learning, being an apprentice means that you have a job that includes gaining recognised qualifications and essential skills, all whilst working and earning a wage.​​​
The exceedingly popular Apprenticeship Recruitment Fair will return to Leeds' first direct arena on Monday 5 March, 4–8pm, kick starting a range of activities taking place throughout the city for National Apprenticeship Week 2018.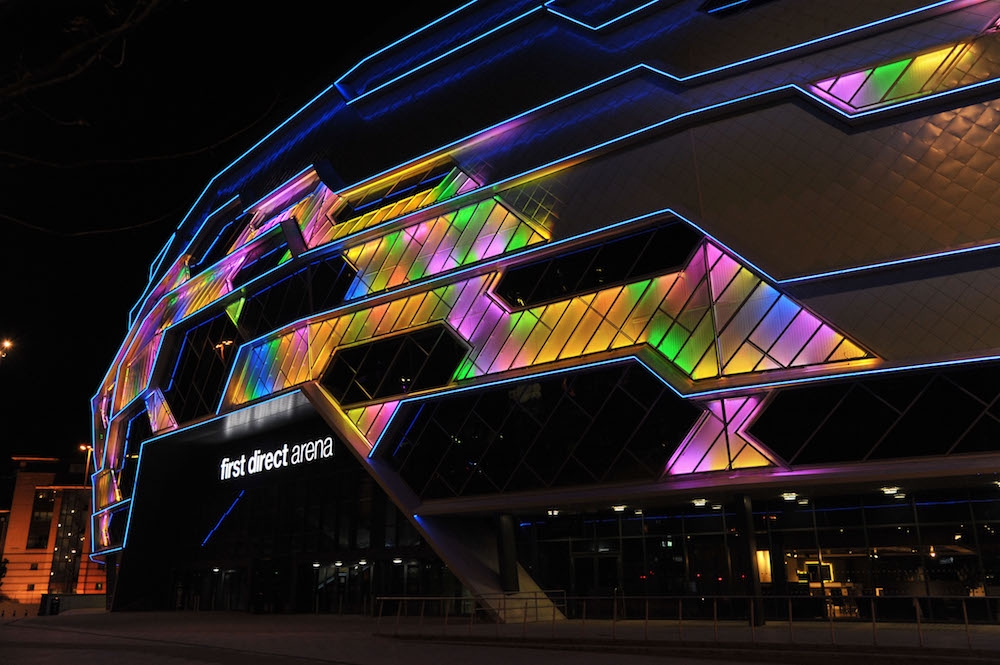 Organised by Leeds City Council's Apprenticeship Hub and supported by Leeds BID, the fair is the largest event of its kind in the north of England giving those interested in apprenticeships an unrivalled opportunity to meet and greet some of the UK's biggest employers!
The event will host national and local businesses from a range of sectors including retail, telecommunications, automotive, IT, hair and beauty and legal to name a few! Visitors will have the chance to speak to employers who will be offering actual vacancies as well as information and advice on apprenticeships. Visitors will also be able to meet current apprentices who'll be on hand to share their experiences.
Over 130 organisations will be attending on the night with confirmed exhibitors including BT, Jaguar Land Rover, Aldi, Sky, Lloyds Bank, Leeds City Council, the NHS and Unilever, just to name a few. For a full list of exhibitors and a copy of the exhibition guide please visit www.leeds.gov.uk/leedspathways/home/larf18.
Councillor Mohammed Rafique, Leeds City Council's executive member for employment, skills and opportunity said:
"It's extremely exciting to once again welcome the apprenticeship recruitment fair to Leeds this March.

"The event has seen fantastic growth year on year since launching in 2013 and the positive feedback we receive from both visitors and exhibitors each time is extremely encouraging. Lots of wonderful success stories have come as a result of the fair and the great opportunities it provides so many young and ambitious people with."
Leeds Apprenticeship Recruitment Fair is aimed at anyone considering an apprenticeship or any parents or carers of young people considering an apprenticeship. Those interested need not book an appointment and should just turn up on the night.