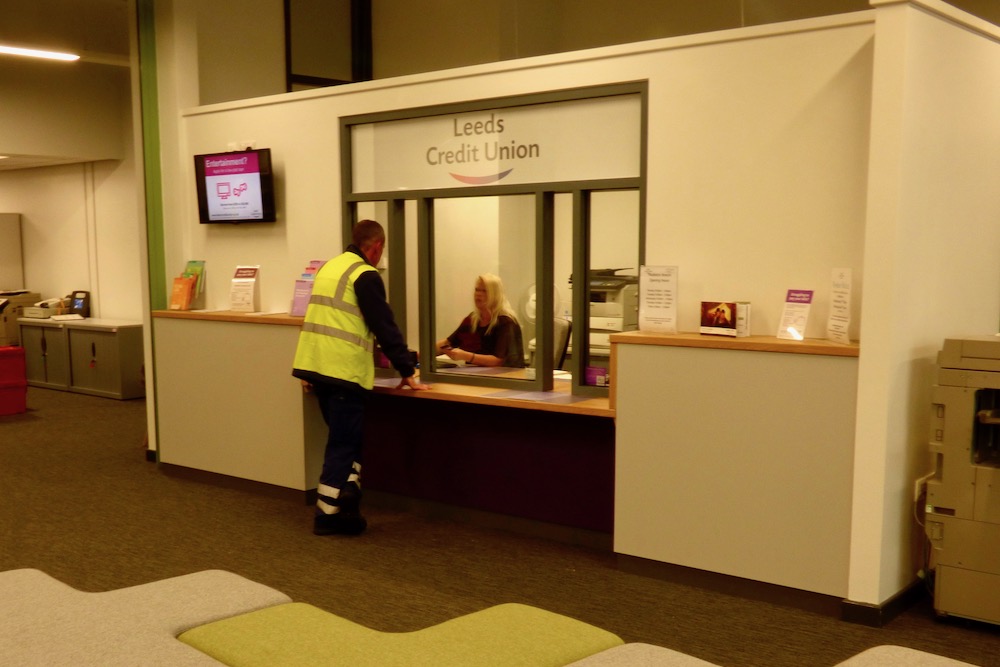 Leeds Credit Union saved its members more than £1.7 Million in high interest charges during the 2019 Christmas period.
The interest that a credit union charges on loans is limited to a maximum 42.6% APR, but is often much lower depending on circumstances. This means that those who took a loan from the credit union will collectively pay £1.7 million less in interest repayments than if they had gone to other high cost lenders.
The £1.7m saved is a real boost for the local economy and keeps this amount of money in local people's pockets, rather than flowing out of the community to unethical high-cost lending companies.
As well as providing affordable credit, the Christmas Club savings scheme has been going from strength to strength to make Christmas a less daunting time of year financially, particularly since the demise of other large savings clubs. Customers saved more than £720,000 in Christmas club accounts during 2019, averaging nearly £400 each.
This positive news comes as Leeds Credit Union is shortlisted for both 'Savings Provider' and 'Lender' of the Year alongside household names such as Yorkshire Building Society and HSBC at the Yorkshire Finance awards, for their work in providing ethical financial services in the local community.
Chris Smyth, Chief Executive of Leeds Credit Union commented:
"I am delighted that the credit union has been able to help the local community save £1.7m in interest charges. This is particularly significant following the Christmas period where families can often feel the purse strings tightening.

"In regards to saving, the level of Christmas club savings by our members has increased every year for the past 10 years, and it's fantastic that we were able to help our members better plan for their Christmases with this account".
Leeds Credit Union has branches at Dewsbury Road Community Hub (Monday to Friday 9am-3pm, except Wednesdays 10am-3pm); Middleton St George's Centre (Monday to Friday 9am-2:30pm) and a weekly session at Hunslet Community Hub on Tuesdays, 9am-1pm.
This post is based on a press release issued on behalf of Leeds Credit Union