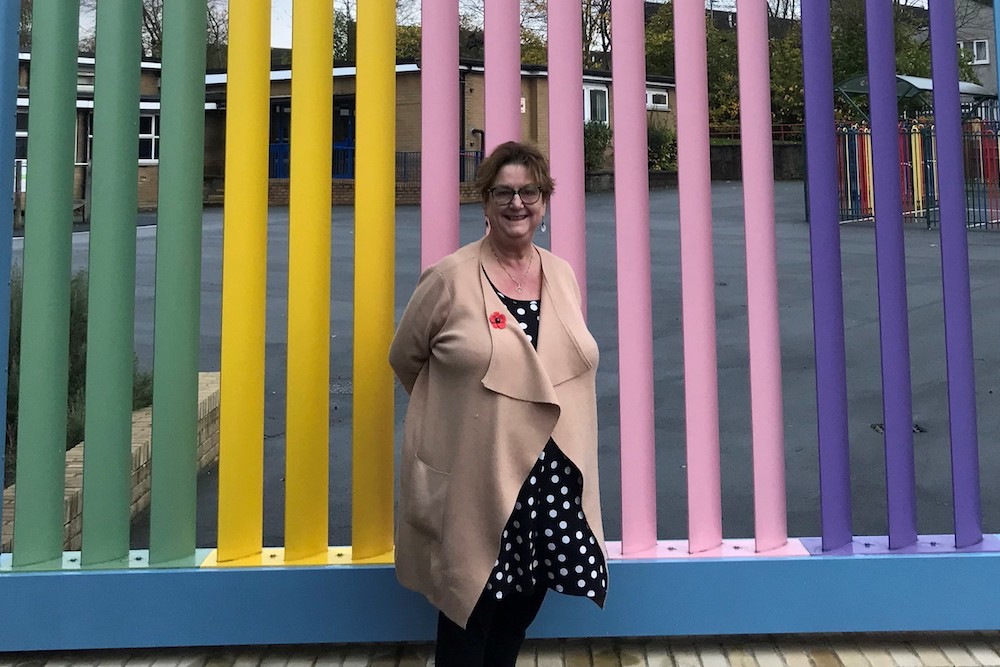 Beeston & Holbeck Ward will have a new Councillor next May after the Labour Party choose Annie Maloney to fight the seat in place of sitting Councillor Angela Gabriel.
South Leeds Life understands that it is normal practice in the party for sitting Councillors to be reselected 'on the nod'. However, party rules allow for a selection contest and a group of members in the Beeston & Holbeck branch won the vote to hold a contest.
Angela Gabriel has served as a Leeds City Councillor for 25 years, having won a by-election in the old Beeston Ward in November 1996, when Jon Trickett became an MP. She has successfully defended her seat in seven elections since then. She is the Chair of the Inner South Community Committee and will continue as a Councillor up to the May elections.
The Labour Party candidate in the May 2022 election, Annie Maloney, is the daughter of Mirelle Midgley, a Councillor for Kippax & Methley Ward.
Councillor Gabriel told South Leeds Life:
"I'm very proud to have served this community for 25 years as a Councillor. I had intended to serve one more four year term, but that's politics. I shall continue to be involved in community projects such as Beeston In Bloom and Beeston Festival."