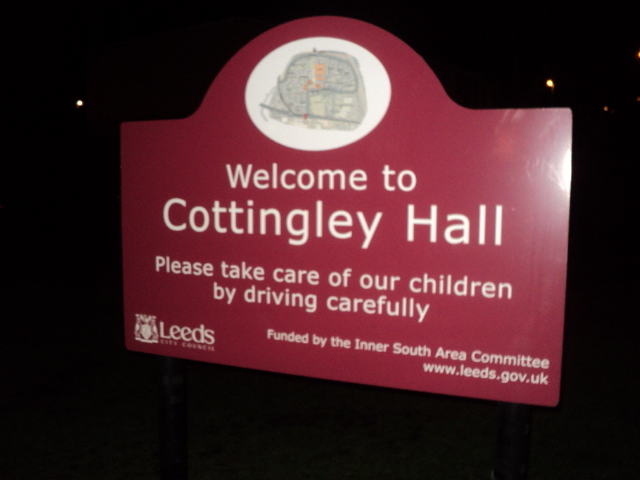 Residents living on the Cottingley Hall estate are being asked to have their say on plans for a new recreation space for local children and young people.
Leeds City Council and other partners on the estate have been working with young people to establish a suitable space after it emerged they would like somewhere safe to play football and play with their friends.
There is little space on the estate that allows this to take place at the moment.
A survey, which can be found here, gives residents three potential spaces to choose from. They are:
Cottingley Drive, opposite Cottingley Vale flats
Green space between Cottingley Chase and Dulverton Grove
Area behind Cottingley Primary School
The survey asks if people would support such a space and what they'd like to see it used for. Closing date for comments in Tuesday, 29 July.