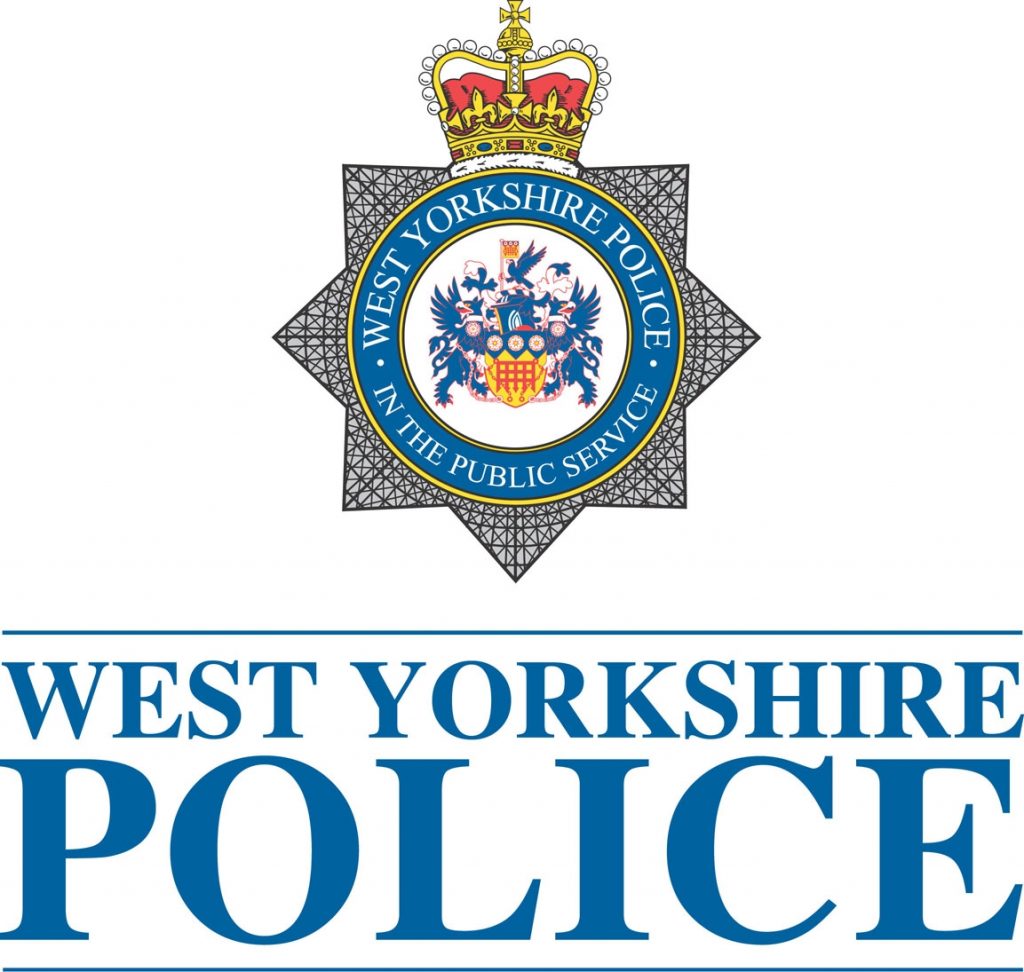 Coroner's Appeal to Trace Relatives of Leeds Man Kenneth Massey
Thursday 5 May, 2016
Coroner's officers in Leeds are appealing for any relatives of Leeds resident Kenneth Massey to get in contact.
Mr Kenneth Massey, 89, of Tempest Road, in Beeston, died of natural causes on at his home on Monday 25 April.
Kenneth was originally from Shropshire but no further details are known about him.
Anyone with information is asked to contact Coroners Officer, Mandy Samson on 01924 292301.