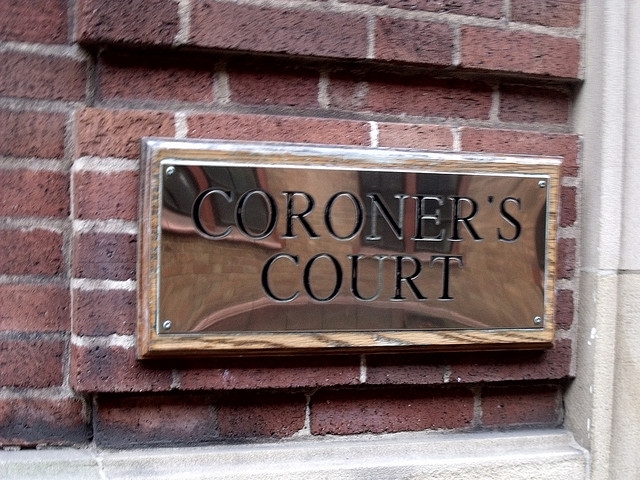 Coroners are appealing for information to trace relatives of a Mr John Ramsden from Leeds who died recently.
Mr Ramsden (90) was found at his home on Malvern Rise in Beeston on 6 January 2019 after passing away from natural causes.
It is believed he has a son and coroners would like to speak with him or any other relatives.
Anyone who has information is asked to contact Coroners Officer Clive Firth on 01924 292301.