Students at Cockburn School spent the week before the Easter holidays raising funds for their school charity, the Kyle Asquith Foundation.
They raised £1547! This included £300 from the Keldon School of Dance who performed at Cockburn School over the weekend before the fundraising week.
The charity was set up 10 years ago to commemorate the death of student Kyle Asquith, who passed away following a fatal brain haemorrhage. After the 15-year-old's tragic death, students and staff at Cockburn School launched a series of special fund-raising events in his memory, with the aim of raising £5,000 to support the NHS Blood and Transplant Trust Fund and other local charities.
His organs were donated and they saved the lives of five people. The Kyle Asquith Foundation has continued to raise funds to support local charities and the children of South Leeds. Since then, the charity has raised well over £40,000 and the school continues to raise funds and the awareness of organ donation.
Earlier in the year, the school led assemblies for their current students so they knew all about Kyle, the work of the charity and the importance of organ donation. Since then, the School Council, the Head Girl and members of staff have worked hard to organise a week of fundraising events that brought the school community together which culminated in a non-uniform day where students were encouraged to wear cultural dress or clothing that said something about their interests.
Here are some of the fundraising activities that took place before Easter:
Yr10 vs Yr11 Football match – participants contributed to play and spectators to watch.
Bake sale – cakes were made and sold in school at break and lunch, as well as at the charity football.
Whole school non-uniform day – character and culture theme.
Design a tote bag – students entered competition to design a tote bag to be sold to raise money.
Variety performance (lunchtimes) – KS3 and KS4 variety performances (led entirely by students).
Boggle tournament led by English team.
Maths game – guess the length of the Maths corridor.
Science – name the chick raffle.
RE/PSHE – film event.
ICT – game/knockout competition
Spanish fact-finding competition.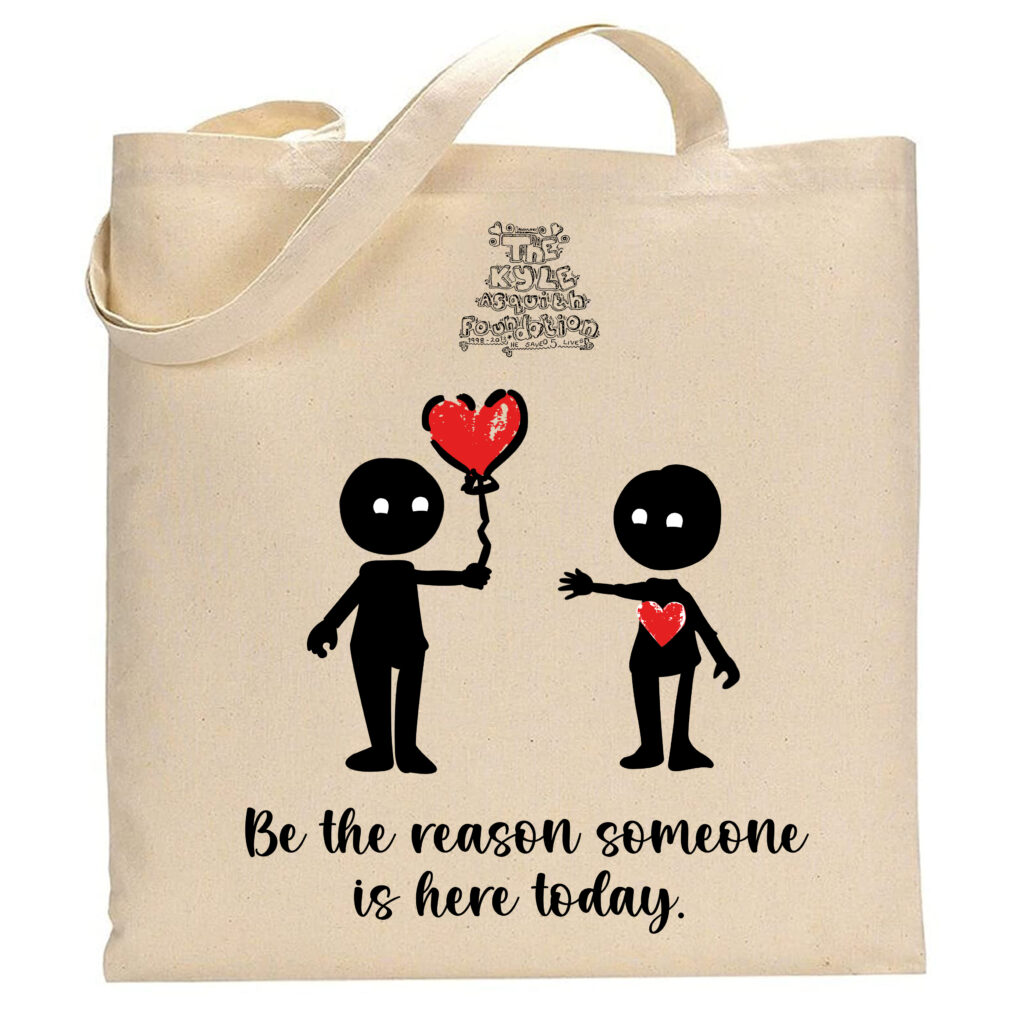 Kyle's mum, Tracey Asquith, sai:
"Please pass on my thanks to all of the students and staff for their support. It means so much."
Head of School, Rob Dixon, said:
"Our current students weren't here when Kyle was and as the years go on we want to make sure the Foundation is still going strong so that everyone can take ownership of it. We are very proud of the work that they do to raise funds and keep his memory alive."
If you wish to contribute to The Kyle Asquith Foundation, please contact the school at info@cockburnschool.org and title the email 'Kyle Asquith'.
They also have a JustGiving site and you can make donations online at www.justgiving.com/kyle-asquith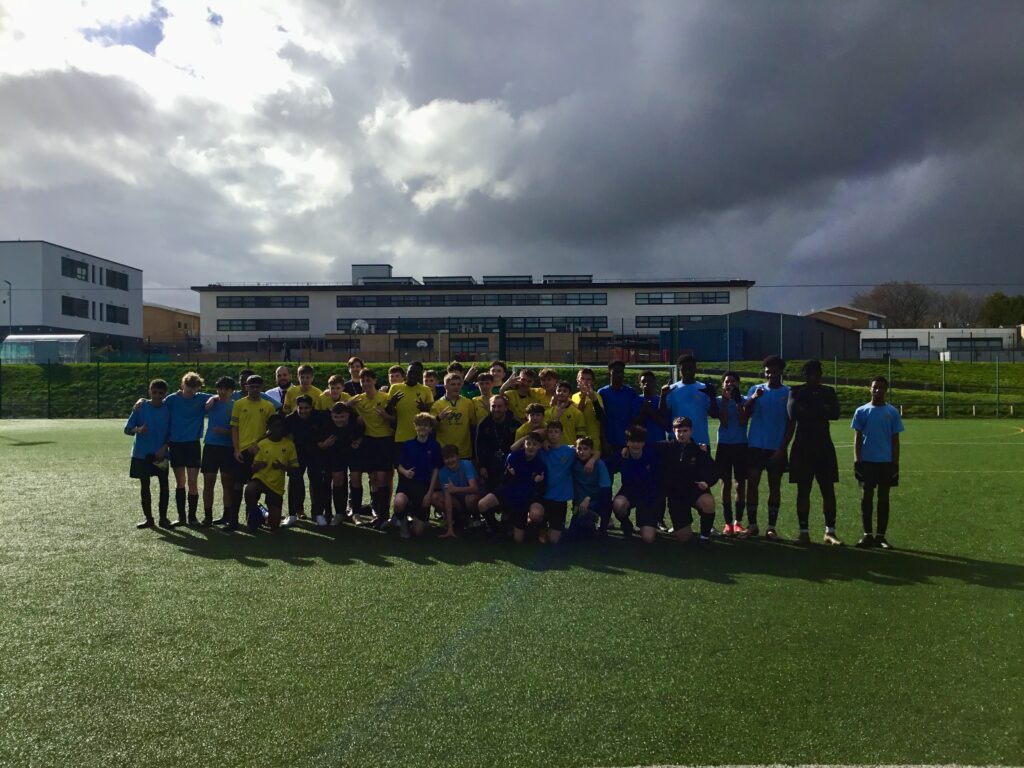 This post is based on a press release issued by Cockburn School
Whilst you're here, can we ask a favour?
South Leeds Life is published by a not-for-profit social enterprise. We keep our costs as low as possible but we've been hit by increases in the print costs for our monthly newspaper – up 83% in the last 12 months.
Could you help support local community news by making a one off donation, or even better taking out a supporters subscription?
Donate here, or sign up for a subscription at bit.ly/SLLsubscribe