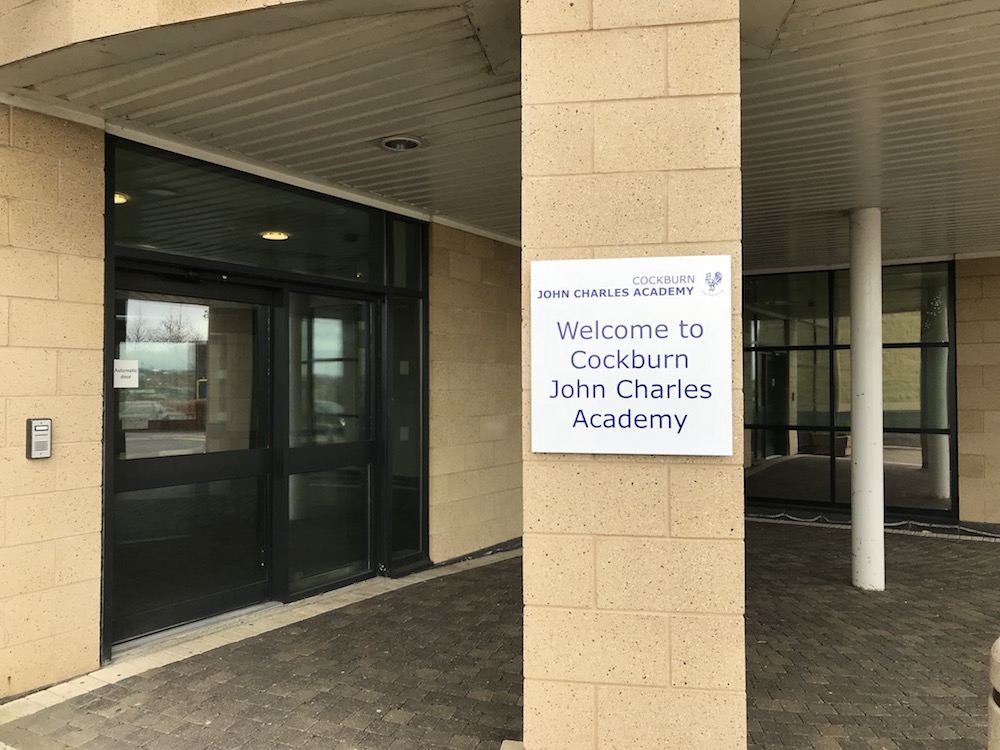 The former South Leeds academy in Belle Isle will officially close and re open as Cockburn John Charles Academy on the 1 April, under the leadership of Cockburn Multi-academy Trust (MAT) following a period of transition since the first announcement in the spring of 2017.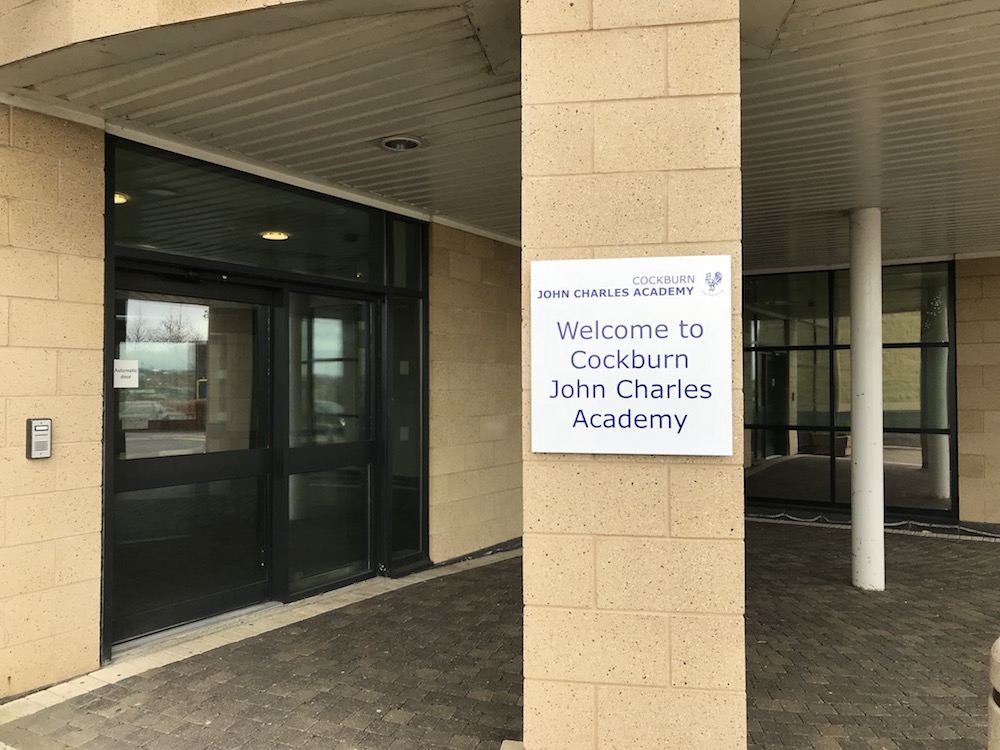 Cockburn MAT is also responsible for Cockburn School in Beeston, which is consistently one of Leeds' highest performing schools and is recognised nationally as one of the top 8% of schools for the progress of its students.
Cockburn School is a National Support school led by National Leader of Education and Executive Headteacher David Gurney who said:
"The official opening of Cockburn John Charles Academy allows us to establish our vision of two schools serving one community.

"The relentless pursuit of outstanding outcomes for all students will be consistent across both schools, by following the same systems and procedures that have a proven track record of success after being tried and tested at Cockburn School."
Cockburn MAT began leading the Cockburn John Charles Academy on a journey of "Transformation to Excellence" in June 2017 under a service level agreement and have replicated their successful systems and processes in the Academy.
Head of School, Siobhan Roberts said:
"The leadership team and I are immensely proud of the academy and all that has been achieved since June 2017. The staff and students have embraced the positive changes for the benefit of each other and our wider community and we encourage everyone to have ambitious aspirations for the future.

"The consistent application of our new policies is resulting in high quality teaching and learning, positive behaviour and an engaging curriculum which will lead to positive outcomes for all students at the academy."
The number of students joining the academy in year 7 in September 2018 has been increased to 230 students, which bears testament to the popularity and confidence of the local community in the Cockburn MAT ethos and its proven record of outstanding outcomes for all students.
A Year 8 student said:
"There are really high expectations of behaviour and lessons are really exciting. Students are expected to work hard."
The academy welcomes the parents/carers of our new and prospective students to visit the academy during the school day to witness first-hand many of the developments that have taken place over this academic year.
Please contact the academy reception or via email on info@cockburnjohncharlesacademy.org to arrange an appointment.