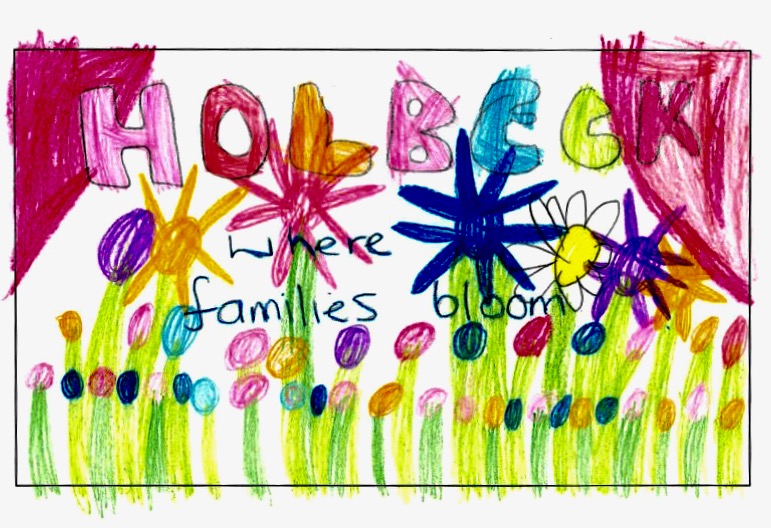 Local children at Ingram Road Primary School have helped design the artwork for new lamppost banners set to be unveiled in Holbeck later this month; after local Councillors and residents came up with the idea last year.
The design which features the slogan 'Where Families and Community Bloom', suggested by the schoolchildren, will be on seven banners at five key gateways into residential Holbeck: Domestic Street, Bridge Road, Nineveh Road, Holbeck Moor Road and Top Moor Side.
The final design was created by Leeds City Council Creative Services who used two pieces of the school's artwork that had been selected as the winners by the local Councillors. The project was funded by a well-being budget grant from the Inner South Community Committee and aims to reflect the positivity of children and families living in the area.
Councillor Gohar Almass, (Beeston and Holbeck) said:
"My colleagues Angela Gabriel, Andrew Scopes and I were delighted to choose from an excellent selection of designs from budding artists at Ingram Road Primary School.

"They've really captured the positive vibe of the area. I hope the banners will remind people commuting through or visiting Holbeck that it is primarily a place where families and children live and they are rightly proud of their community".
This post is based on a press release issued by Beeston & Holbeck Ward Councillors