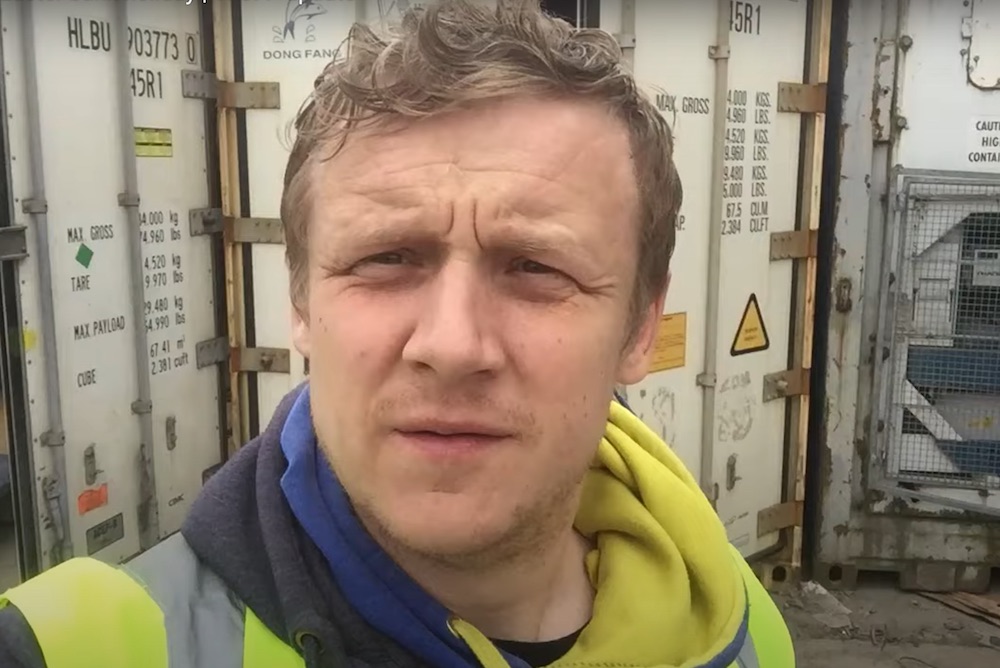 The Real Junk Food Project have continued in their mission to save food that is still fresh, but might be thrown away and making it available to people on low incomes.
Having run a "shop" at the LS-TEN Skatepark in Hunslet, from today (Friday 10 April 2020), they have set up at Northern Containers, Haigh Park Road, Stourton, LS10 1RT.
They will be distributing 10kg food boxes for £10. To get your food box you will need to download the Too Good To Go app to your phone, reserve your box and pay £10 online. Then make your way to Northern Containers to pick up your box between 10am-4pm. If you order after 4pm you can collect the next day. The depot will be closed on Easter Sunday (12 April).
Every box will contain meat, cheese, eggs, fruit and vegetables. The food would retail in the shops for £35-£40.
The scheme is explained here by The Real Junk Food Project's founder Adam:
https://www.youtube.com/watch?v=M1fQodLWZBM&feature=youtu.be
Related articles:
Great response to foodbank appeal
How to give help or get help from Leeds South & East Foodbank