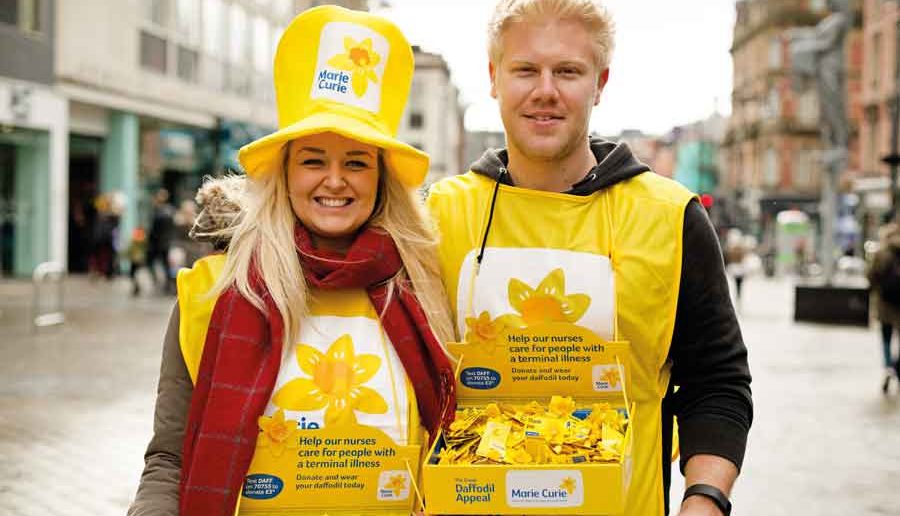 Cancer charity Marie Curie is searching for a volunteer to take on the role of Collection Host in Leeds City Centre.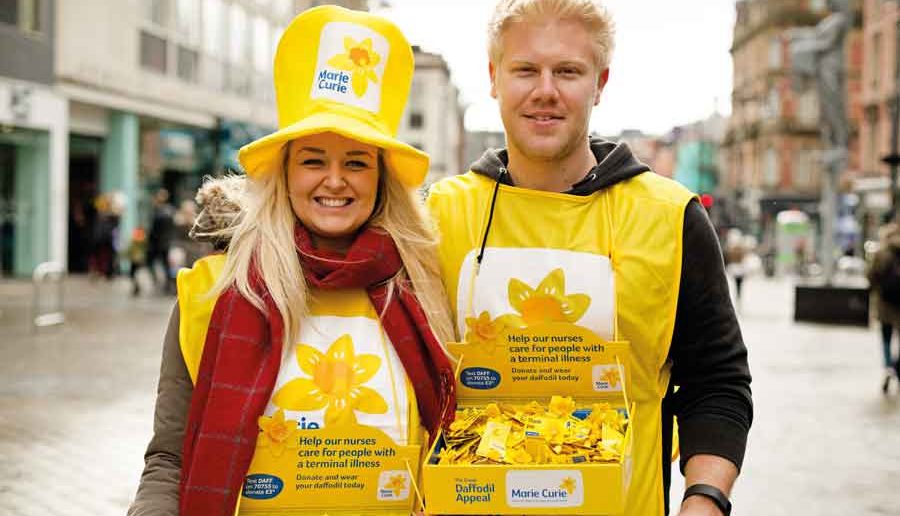 Every March and December the charity hosts collections across Leeds and to make them even more successful the charity are looking for people to take on this role in Leeds City Centre.
Faye Cryer, local Community Fundraiser for Marie Curie in Leeds, said 'We're searching for an individual to join our team of volunteers in the local area as a Collection Host. The role consists of meeting and greeting volunteers at a collection, such as Leeds Train Station or Bridgewater Place and passing over a collection tin, tray of daffodils, hat and tabard. At the end of the collection we ask our Collection Host to count and bank the money on behalf of Marie Curie.'
Each collection tin can raise up to £88. With a full collection rota there is the potential to raise nearly £900 a day for the local nursing service.
A full induction and Collection Host pack will be given to anyone who'd like to take on the role.
If you are interested in finding out more about becoming a Collection Host for Marie Curie please contact Faye at the local Fundraising Office on 01274 386190 or email faye.cryer@mariecurie.org.uk.
This post was written using our Create an article for South Leeds Life page.