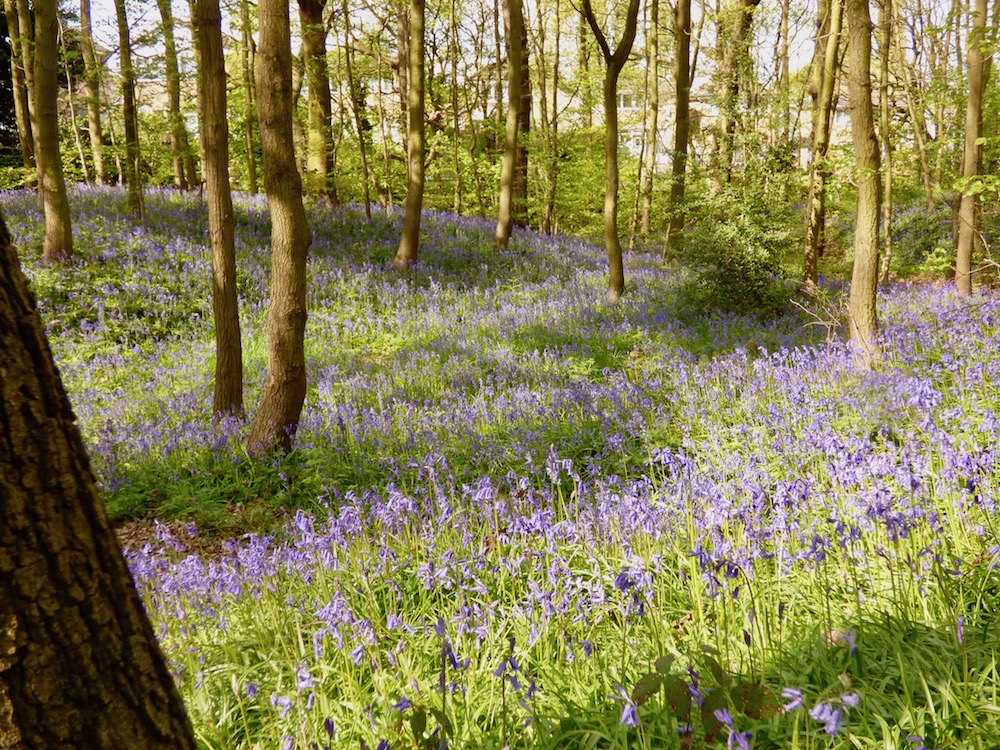 The Friends of Middleton Park run activities every Sunday afternoon from 6 May through to the end of September. We are really excited about our programme of activities this year.
We hope that we have managed to achieve a blend of activities and events to ensure that at least some will be of interest to everyone!
We have some old favourites back, including at the start of our programme with our Bluebell Walks, and the end with a performance by the Friendly Band.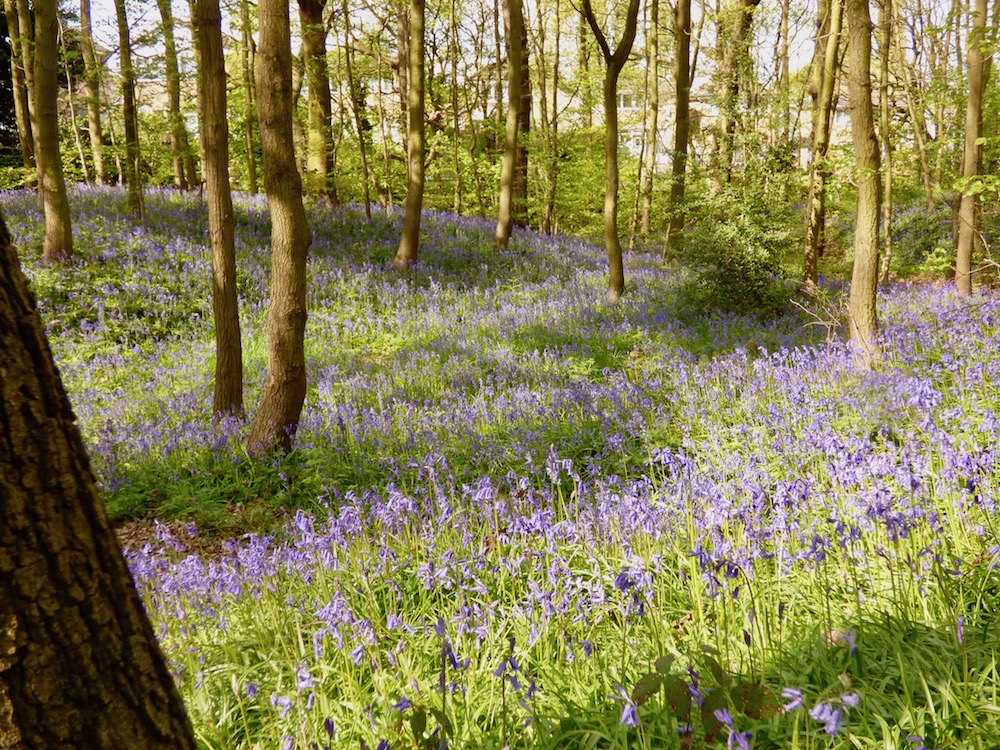 Once again we have teamed up with Middleton Railway for the Bluebell Walks on Sunday 6 and Bank Holiday Monday 7 May 2018. We will meet the 11:00am, 1:00pm and 2:40pm trains at Park Halt (the top station) and take you on a guided walk through the woods to the visitor centre cafe, then back to the train.
We also have some new events like the People's Picnic – bring a picnic with family and friends for a relaxing afternoon in good company; and The Keep Fit Fun Day – with games sporting and fitness groups to show you how to keep fit in Middleton Park.
Of our larger events, we are again putting on (with the help of Northern Kite Group) a colourful Kite Festival, our Show is back again as big as ever, as is Oddsocks, who are bringing along a sci-fi musical version of The Tempest that sounds crazy!
We have fine selection of brass band concerts including Grangemoor, West Yorkshire, Garforth Jubilee, Yorkshire Traction Honley and aforementioned Friendly Bands. Plus music from up and coming local rock bands and New Orleans jazz from Alligator Gumbo, back after their popular show last year.
On the nature side we have a series of walks exploring the nature and history of the park as well a Birds of Prey display and of course our Fun Dog Show.
Apart from Sundays, we will continue to run free play sessions every Tuesday and Wednesday in the school holidays from 1-3pm.
Pick up a leaflet next time you're in the Visitor Centre or check the What's On in South Leeds Life.
We hope to see you all at our events this year. Remember they are free to all. Anyone willing to help us put events on should contact us through our website www.fomp.co.uk, or Facebook page.
Friends of Middleton Park – 2018 Highlights
6-7 May Bluebell Walks, meeting the 11am, 1 & 2:40pm trains at Park Halt
12-13 May Kite Festival on the Clearings 11am-4pm
20 May Caspar & The Fleas ukelele band
27 May Coal mining through the ages walk, meet 1:30pm
10 June People's Picnic
3 July Oddsocks present The Tempest 7-9:30pm
22 July Rock & Folk Festival 12-4pm
12 August Keep Fit Fun Day
19 August Fun Dog Show
27 August Birds of Prey Experience
9 September Great Middleton Park Show 1-4pm
30 September The Friendly Band
All events are FREE and run 2-4pm unless otherwise advised.
This post was written by Alan Shaw using our Create an article for South Leeds Life page.