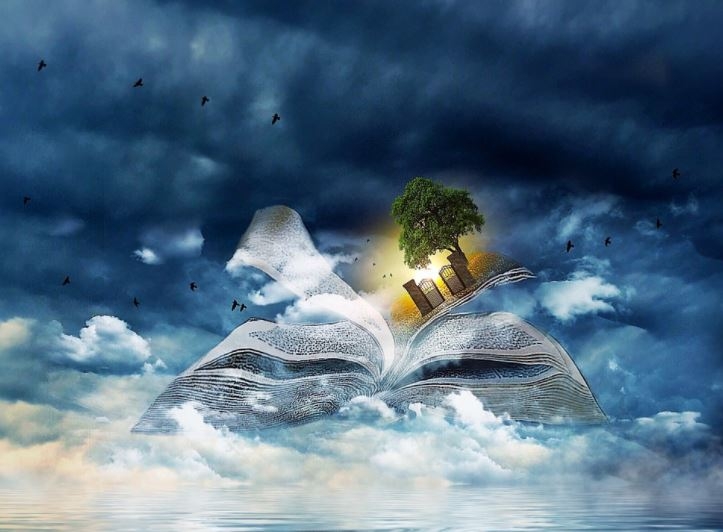 On each day of this week South Leeds Life are publishing the 5 winning stories from this years Belle Isle 500 short story competition.
There were over 150 entries to the competition from pupils in years 5 and 6 at Windmill, Low Road and Clapgate Primary Schools and the winners were revealed at the awards ceremony held last week (4 December 2017) at the GATE Community Resource Centre in Belle Isle. Well done to all the pupils who took part. With the standard being very high it was difficult picking out the winners but we feel the ones we have picked out are worthy indeed! Our third winner of the week is Ethel Amin from Windmill Primary School.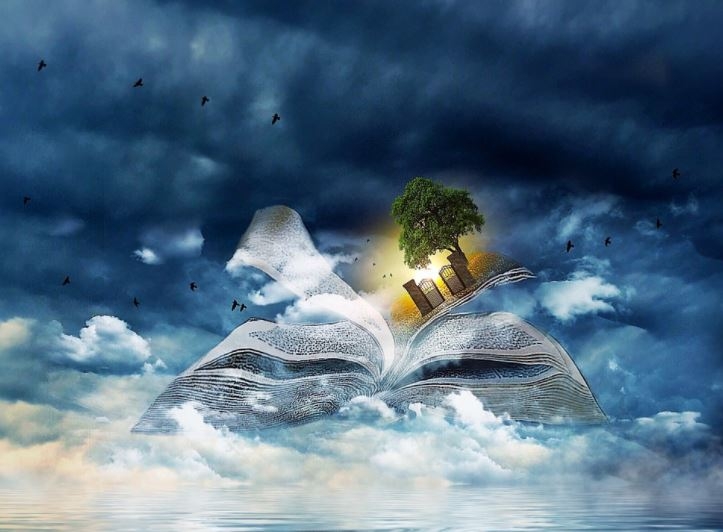 A World of Imagination, by Ethel Amin
Knock, knock, knock, what was that? My heart was pounding. I was ready to hide. There it went again, the same noise…knock, knock, knock…creeping out of bed, I went to investigate. A curious sparkling sound then I saw it, mysterious mouse sized door. As I stared at it, a flash and a bang swallowed me in, like someone slurping on a cup of tea…I think it's just a dream, I'll just unwind and everything will be back to normal…or will it?
Where am I? How did I get here? Why am I on this super comfy cloud? Billions of hysterical people run around my mind shouting questions for me to answer. I became frozen and puzzled until an ancient sheet of paper appeared in front of me. It read: Your journey will include fighting, friendship and danger! I will help you along the way, leaving riddles to help you. Do not trust anyone but yourself. Have a safe journey my friend and good luck!
All of a sudden the cloud tilted over and I slid all the way down until my body landed on a gummy worm, but not as I imagined. They were sad, sullen and grief stricken. As I looked over the horizon at a land full of sorrow and grief I could see dead bodies piled on top of each other, like a carpet. It was a war. I glared at their sad faces, most of their land had been eaten and stolen by zombies and clowns. 'If you can save us we would give you all the sweets in the world' they were saying as they wept.
I did not know whether to trust them or not. A piece of antique paper flew down at me, the same one as before. Follow your instincts and look into your heart. What did that mean? After all they did look kind of innocent, however there was something strange in their voices, they changed as they spoke. All of a sudden a big flash sucked me out, back into my bed. I woke up, beep, beep, beep, my alarm. I had just been dreaming. When it was time for breakfast I told everyone my crazy dream. I then thought: should I have told them or not? After all, my dream was a real life lesson…follow your instincts.
During Maths an image came into my head from my dream. 'No one believes in the fantasy but you.' I felt I was losing my belief in the fantasy and it was fading away. All day I tried to believe, but nothing. My friends encouraged me (tried to I suppose), but it didn't work. All night I wrestled in my bed until I accidentally fell asleep. My mind whizzed around. I don't think I passed the quest. That was what it was like, night and day, twenty four seven. A couple of years later I realised why I was even bothered about my fantasy. Children  always believe anything is possible (if you are seven and  below).
This post was written by James Major using our Create an article for South Leeds Life page.