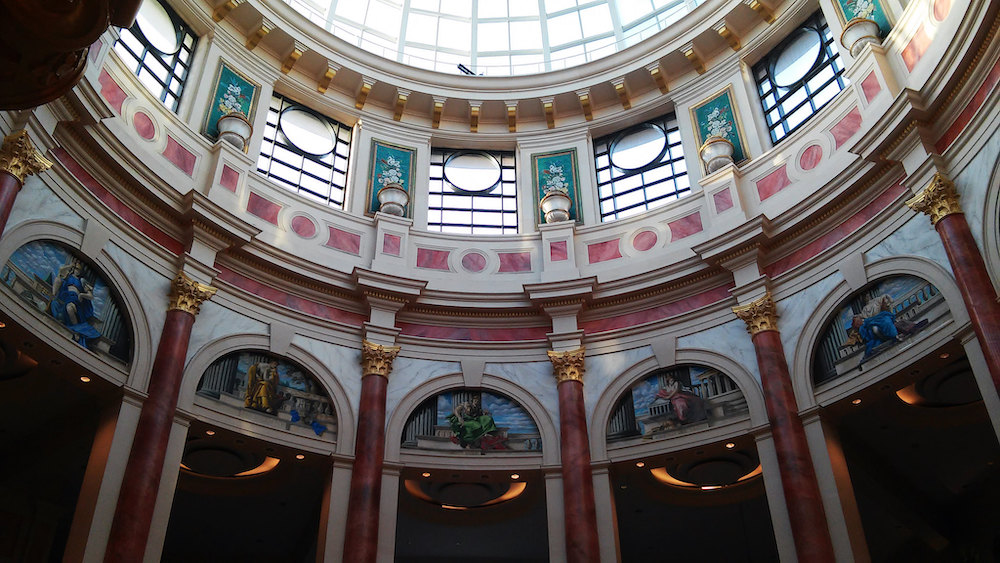 Cast plastering firm Rydale Interiors, based on Westland Road in Beeston, have just completed a £1.75M contract as part of a major refurbishment at Manchester's Trafford Centre.
The company designed, manufactured and installed 8,000 glass reinforced gypsum casts in the shopping centre's Barton Square as part of a £75M upgrade to the centre.
Ryedale Interiors was formed in 1996 and moved to Beeston in 2001. It has worked on projects including The Light and The Majestic in Leeds as well as other sites across the north of England. The Trafford Centre represented their biggest contract to date.
Roger Hannon, managing director of Ryedale Interiors, commented to Bdaily:
"A lot of work went into the securing of this project back in early 2018 and even more so in completing it with the added difficulty of Covid-19 during the final few weeks. The teams involved have worked tirelessly to ensure we deliver a quality product.

"Detailed work was carried out to ensure we had the correct casts ready to install at the correct time, all this on a fast-moving construction site with ever changing challenges.

"The sheer scale of the works required here was a challenge, but I am proud of the skills our apprentice-trained operatives have shown both on and off site."
Photo: Trafford Centre dome by Jose Francisco Del Valle Mojica via Creative Commons