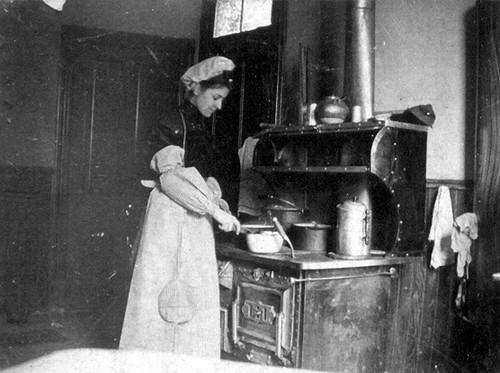 Peter Kirby 
Hi Everyone,
Hope you can help or spread the word. I have lived in Beeston all my life and I know there is lots of help in the community.
My wife Julie has been working with elderly people for approximately 5 years. She has been helping people build family trees using the internet.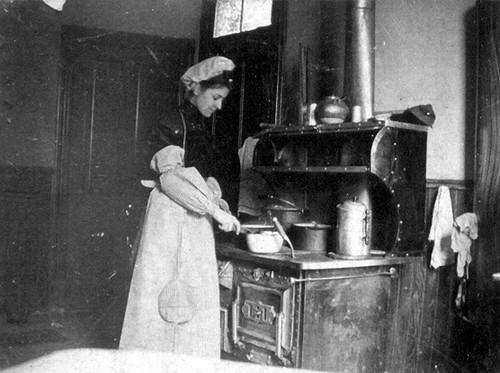 People who have been attending the classes have been working on their trees for the last five years. They love the group, the social aspect of it where they have made new friend and have a chat plus keeping their brain active.
They would like to continue and create a family book. Julie has had a long illness and lost the room they used. She is now well and would like to help people continue their research. She has all the computers and equipment, but needs a room. If you have one, or know of one please contact me via the Save our Beeston facebook site, or add a comment below.